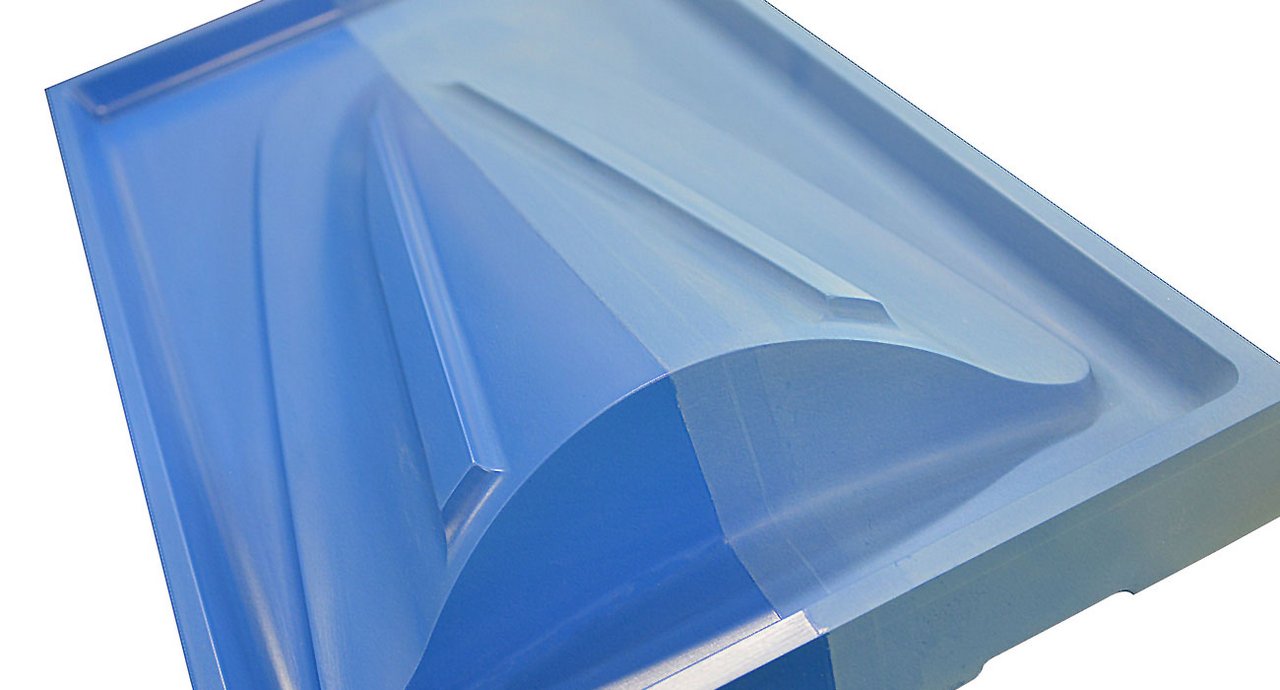 Brand New Epoxy Board for Composite Manufacturing
Grafenberg, Germany,
02/19/19.
The high-temperature, toughened epoxy system RAKU® EI-2510 exhibits excellent hot-wet properties (dry Tg 210 °C, wet Tg 174 °C), high fracture toughness, and is used for a wide range of structural applications in high-temperature environments. The low-temperature processing 2K-system requires less investment in tooling and infrastructure and no special storage.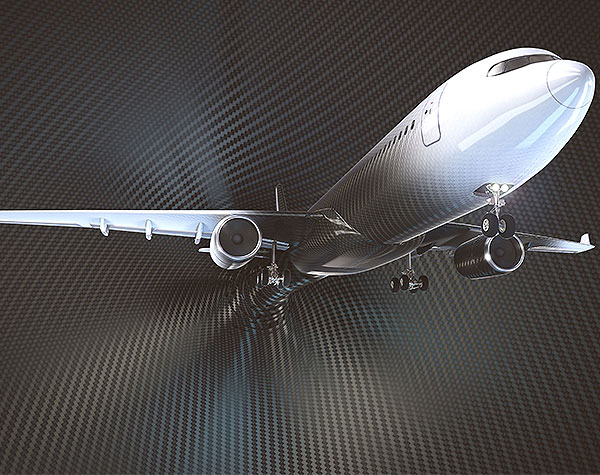 RAMPF Composite Solutions is highlighting its engineered solutions through innovations in advanced carbon fiber and fiberglass composites using cutting-edge technologies.
Core competencies include composite manufacturing to very tight tolerances utilizing the out-of-autoclave VARTM process, resin infusion, metal plating, and value-added assembly.
The company based in Burlington, Ontario, Canada, offers world-class engineering services for the aerospace industry, developing cutting-edge solutions from sketch to qualification.
With a team of highly qualified experts, RAMPF Composite Solutions is set up and capable to fill every role needed for demanding aerospace composites design.