Environmental Champion
12/23/21
Board Materials
Close Contour Products
Machine beds & components
Career
Sustainability
The renowned F.A.Z-Institute recognizes RAMPF Group's efforts to reduce waste and neutralize climate emissions.
Great news – the F.A.Z Institute has crowned the RAMPF Group "Environmental Champion" for its commitment in the areas of
Waste reduction
Climate emission neutralization
Why did we receive the award?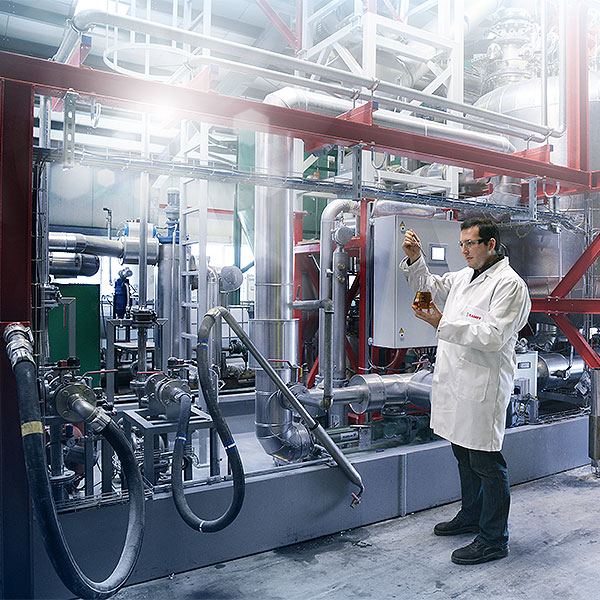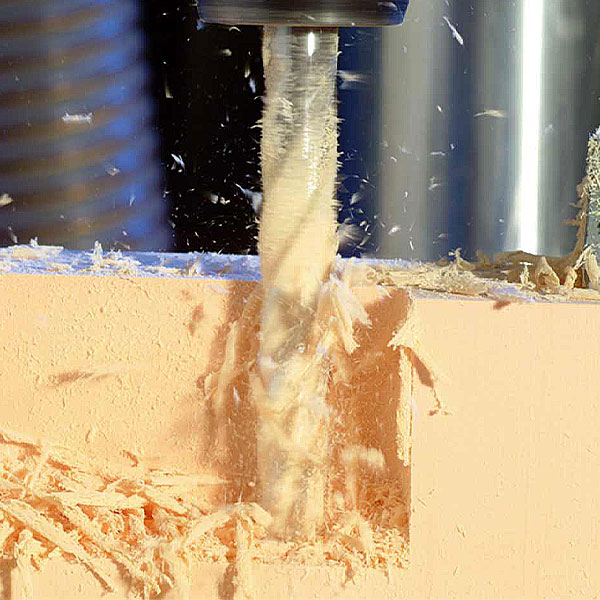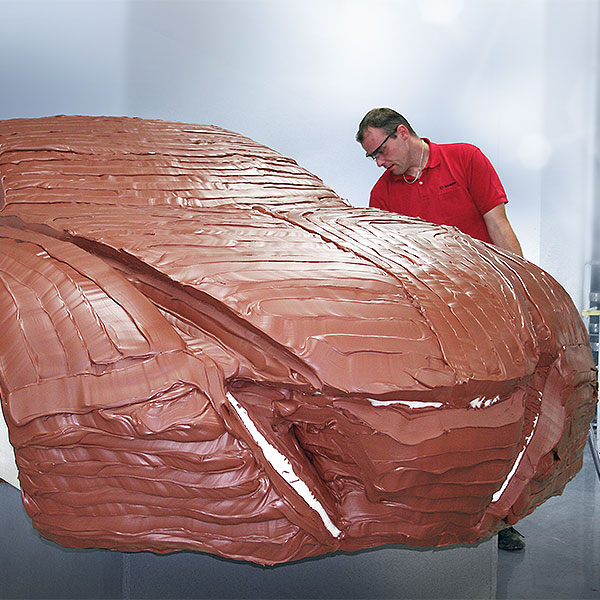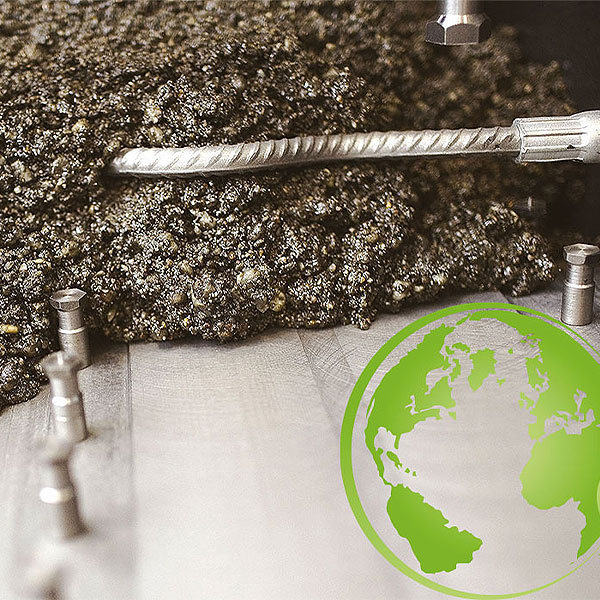 Neutralizing climate emissions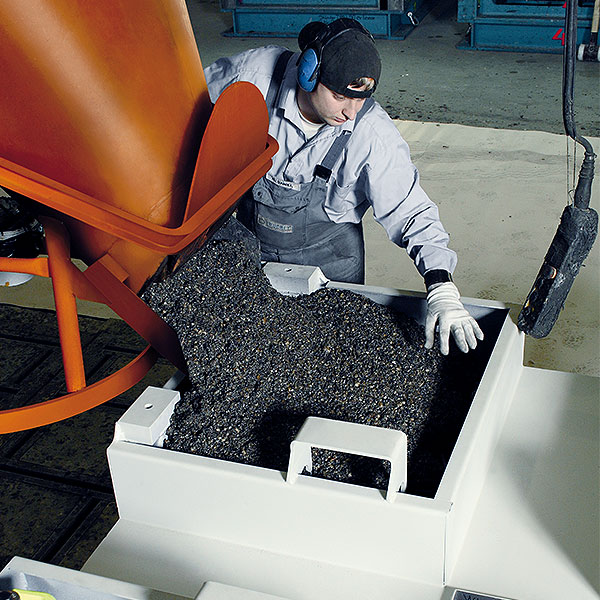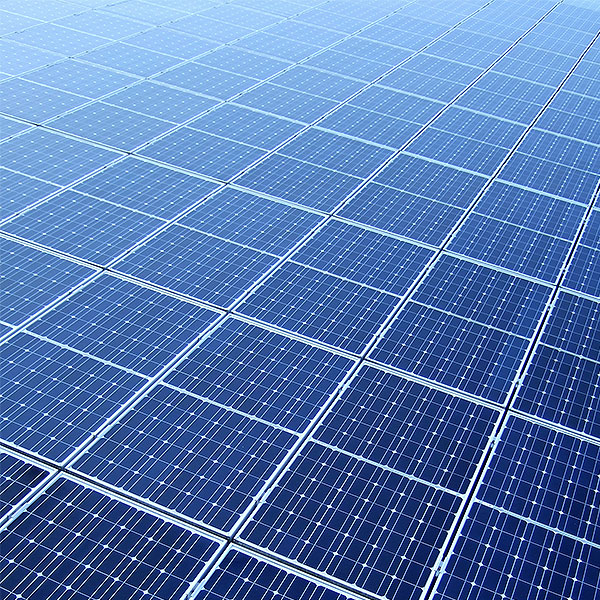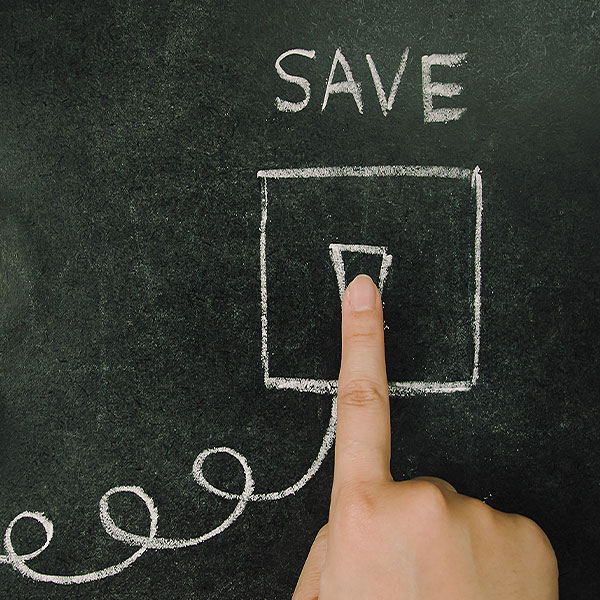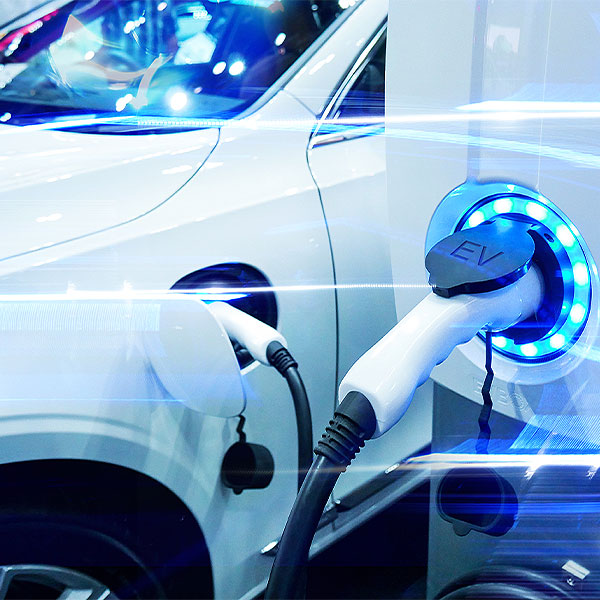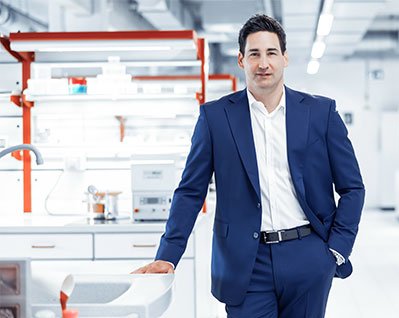 RAMPF CEO Matthias Rampf:
At RAMPF, economy and ecology have gone hand in hand since the company was founded more than four decades ago. Whether in the selection of raw materials, the manufacture of products, or the operation of buildings – the conservation of natural resources and the reduction of resource consumption, emissions, and waste are an integral part of our business decisions.
The survey "Environmental Champions" conducted by the F.A.Z-Institute analyzes the entrepreneurial behavior of 10,000 German companies with regard to a number of defined environmental criteria.