"We are taking this evolutionary step together with our customers"
02/23/23
Dispensing Systems & Robots
The diversity and complexity of products are increasing rather than decreasing in virtually all sectors, as are production speeds – a major challenge that manufacturers can, in most cases, only meet with highly automated and flexible solutions. RAMPF Production Systems is supporting its customers by taking its business model to a whole new level, transforming itself from a dispensing specialist into an equipment manufacturer for customized solutions.
First things first – dispensing systems with dynamic mixing heads are high-tech products for the fast, precise processing and application of multi-component reactive materials based on polyurethane, epoxy, and silicone. Developing new products and continuously improving the existing portfolio remains a core competence of RAMPF Production Systems.
However, customers want more. That is to say holistic solutions in which dispensing technology plays a key role, but is just one of many process steps – whether in the automotive industry, electrical/electronics production, or the medical or white goods sector.
Alexander Huttenlocher, Director of Sales & Marketing at RAMPF Production Systems:
We were quick to recognize our customers' needs and have been extending our range of products and services accordingly for more than ten years.
Today, the design and construction of large, complex production systems with integrated dispensing technology is an everyday task for the company headquartered in the German town of Zimmern ob Rottweil, and it has already delivered several hundred highly automated systems.
Committed management and workforce
In addition to mixing and dispensing systems, other activities include component handling, plasma pre-treatment, image processing, and sensor technology. Robots from KUKA, ABB, and FANUC that are programmed to suit customers' exact needs are also used in this connection.
If required, we can supply every solution with our intuitive RAMPF HMI. Developed in-house, it can also make all process information available to higher-level systems. A human-machine interface of this kind is a key prerequisite for digitalization and thus for automating production operations
continues Huttenlocher.
Implemented as a continuous development process, the business model's enhancement was preceded by meticulous preparations. "Besides a clear commitment from management and staff alike, this also requires customers to trust in the company's capabilities," says Huttenlocher.
Trustful relationship with customer is a must
Developments in the areas of digitalization and automation are, to put it mildly, dynamic. In recent years, the company has therefore been constantly looking for and recruiting new staff with specific know-how to quickly turn the new technologies' potential into customer benefits.
Close and trusting collaboration with customers is essential in this context, so around a third of the approximately 220 staff working at RAMPF Production Systems are in direct contact with customers.
Thanks to the targeted recruitment of experienced specialists in all areas and their ongoing further training, we were able to take this key evolutionary step together with our customers. We will systematically continue this approach, further expanding our automation and digitalization skills
emphasizes Huttenlocher.
Process expertise combined with the perfect automation solution generates maximum customer benefits: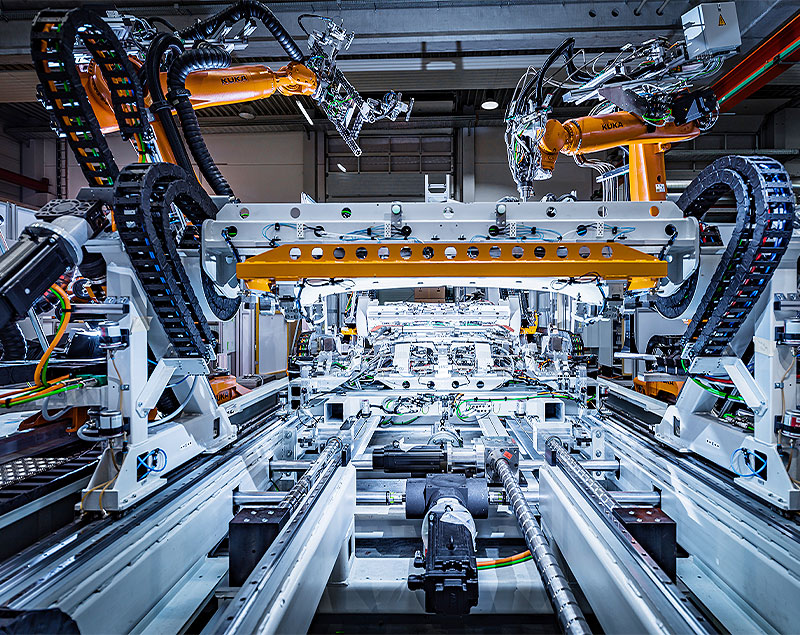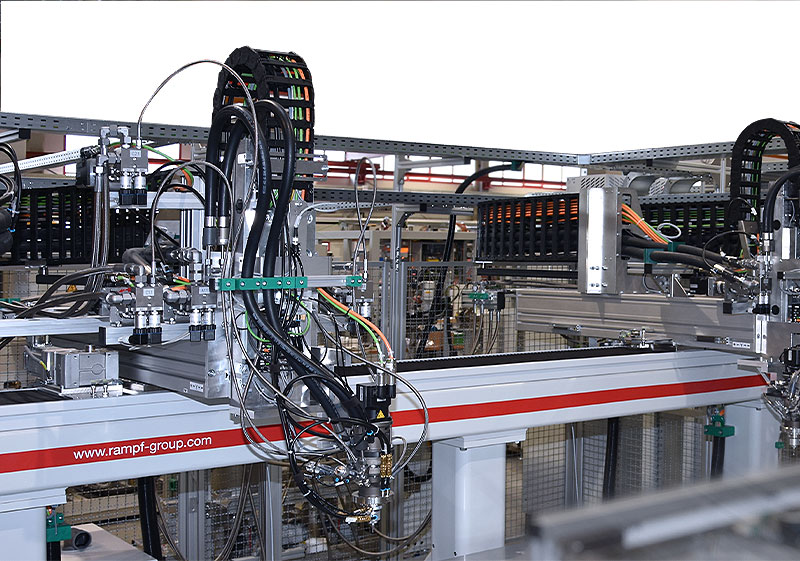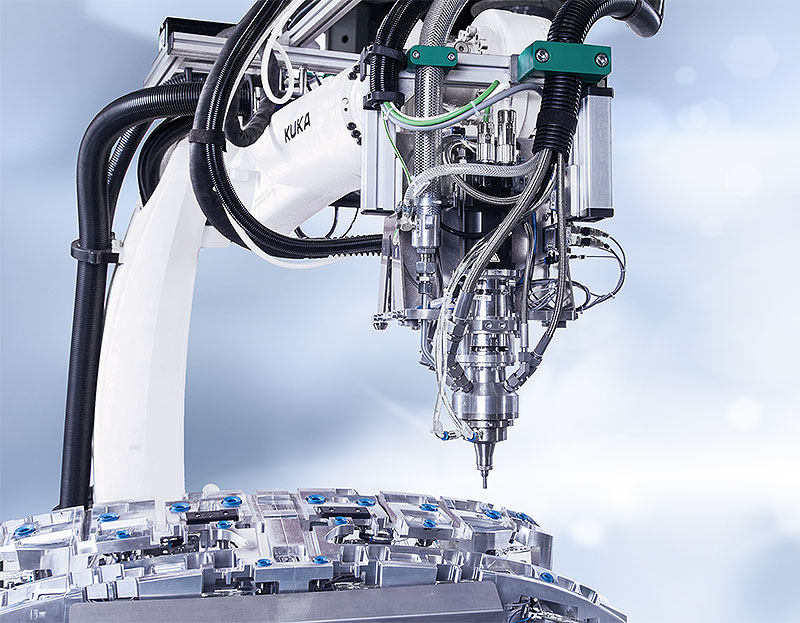 Interesting articles