Fair. Passionate. Future-Oriented.
Valuable values
The reviewed values were presented to employees by the experts of the RAMPF HR department in approximately 50 workshops with over 700 participants. In addition, posters on the individual values were designed and are now prominently placed in RAMPF plants around the globe.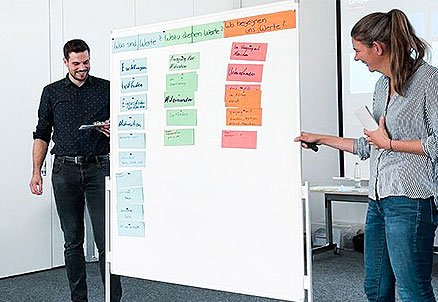 However, the values are only "valuable" if they are lived on a daily basis. Therefore, following the introductory events, quarterly "Value Dialogues" are being held in each Group company and department. There, employees work out what fair, passionate, and future-oriented mean in terms of day-to-day work and dealings with colleagues, customers, and partners.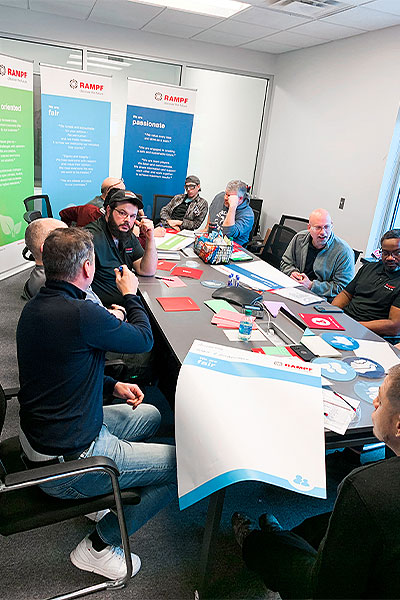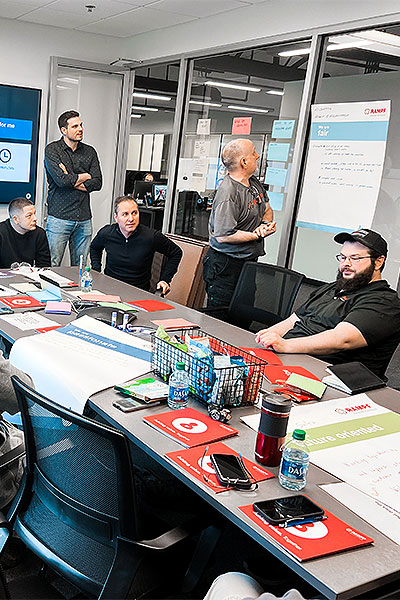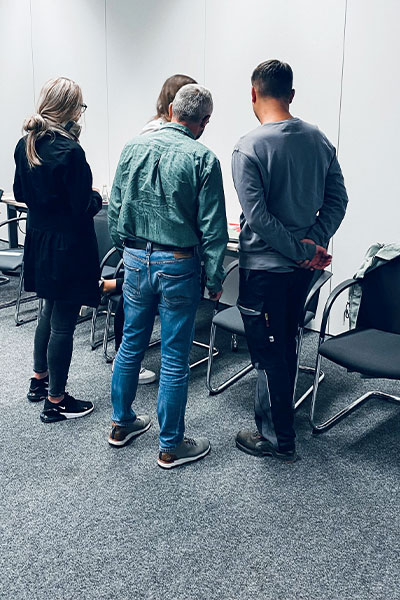 Interesting articles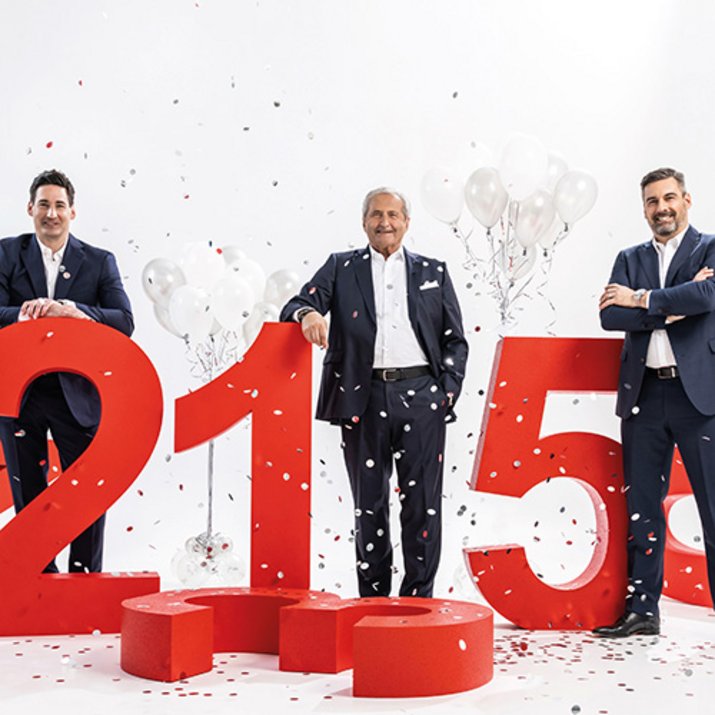 555 Jahre bei RAMPF!
In 2022 haben 38 Mitarbeitende ihr Jubiläum in der RAMPF-Gruppe gefeiert – und die Summe dieser Jubiläen belief sich auf stolze 555 Jahre. Herzlichen Glückwunsch!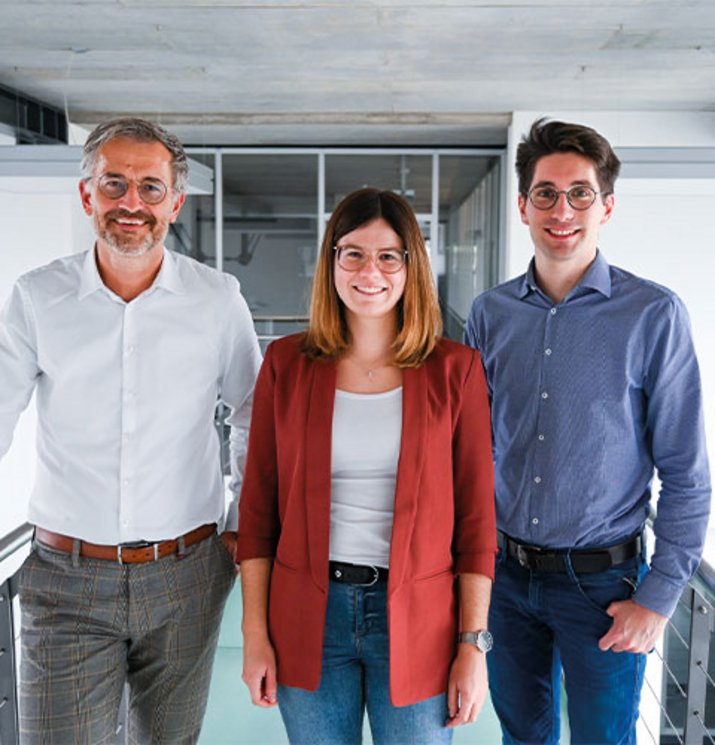 Herzlichen Glückwunsch, Katrin!
Katrin Eisenlohr ist als eine der besten Absolventinnen der Ausbildungsabschlussprüfung 2021/2022 der IHK Reutlingen, Tübingen und Zollernalb ausgezeichnet worden. Wir fragen die frisch gebackene Industriekauffrau nach ihrem…