Committed To Environmental Protection
08/22/22
Corporate Citizenship
Sustainability
Third Pond Clean-Up Day at RAMPF USA in Wixom, MI
All good things come in threes – the employees from RAMPF USA have organized their third Pond Clean-Up Day!
Once a year, employees collect litter and debris in the area surrounding the pond that is located across the street from its head office in Wixom, MI. The area of historic land is protected by the Department of Environment, Great Lakes, and Energy (EGLE) and encompasses at wet prairie spanning 4.688 acres.
This is girded by a 23-acre beech-sugar maple forest and home to many animals such as fish, turtles, blue herons, great egrets, hawks, swans, Canadian geese, deer, wild turkey, raccoons, and rabbits.
After the work was done, the volunteers were rewarded not only with clean surroundings, but also with a food truck.
Nikki Ricardo, Quality Assurance Engineer at RAMPF USA:
Effective environmental protection starts with oneself. The area surrounding the pond is our backyard and we want to keep it clean. It's great that so many colleagues joined in again this time. We're ready for Pond Clean-Up Day number four next year!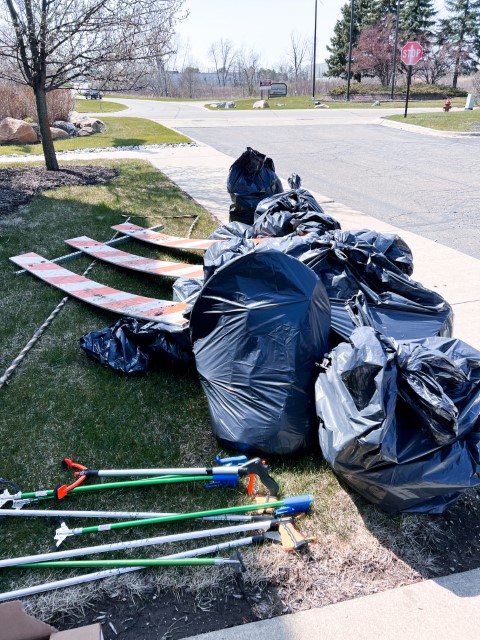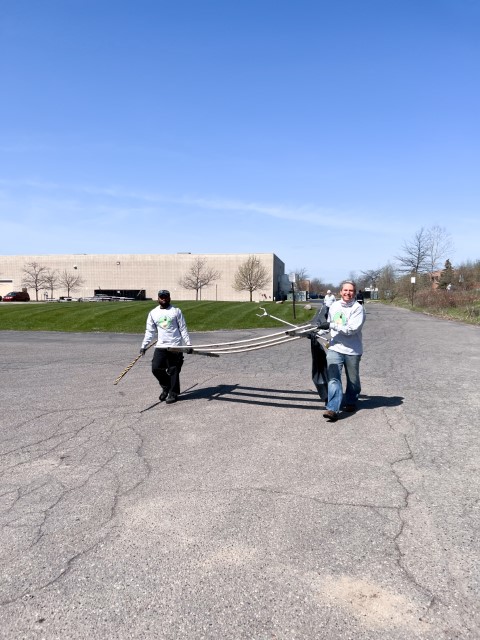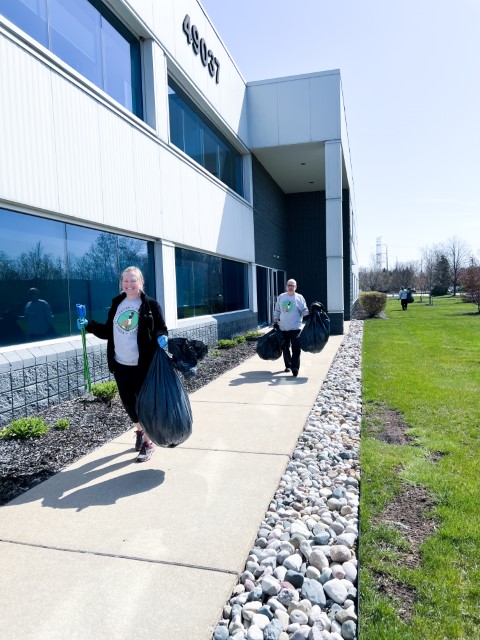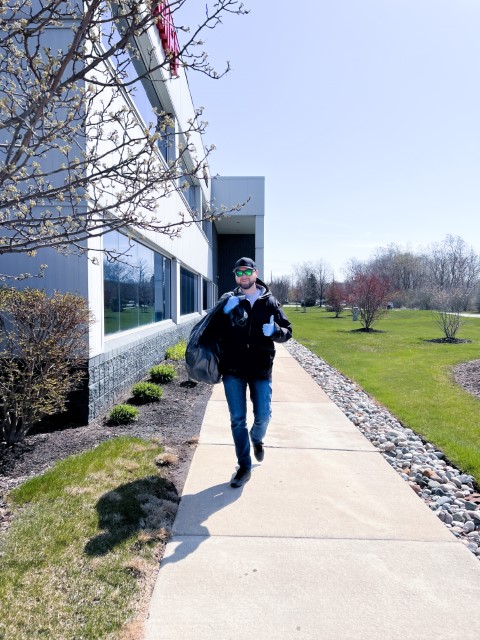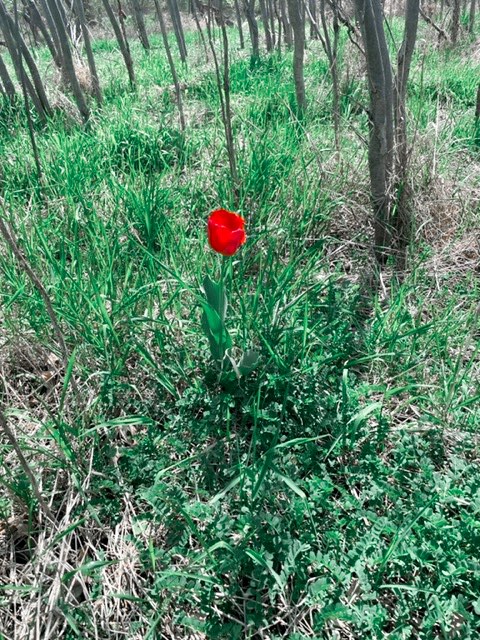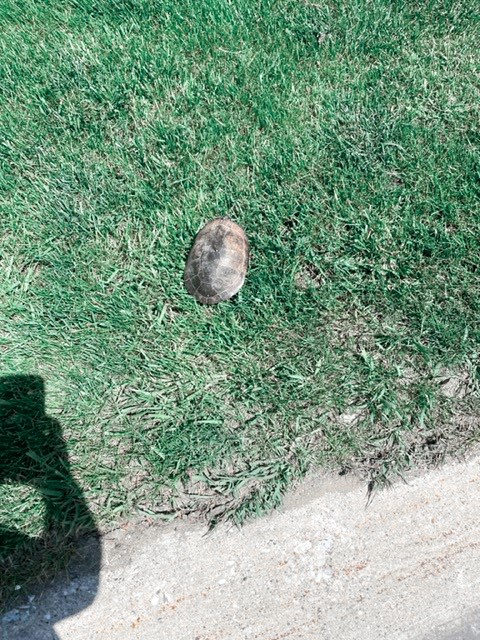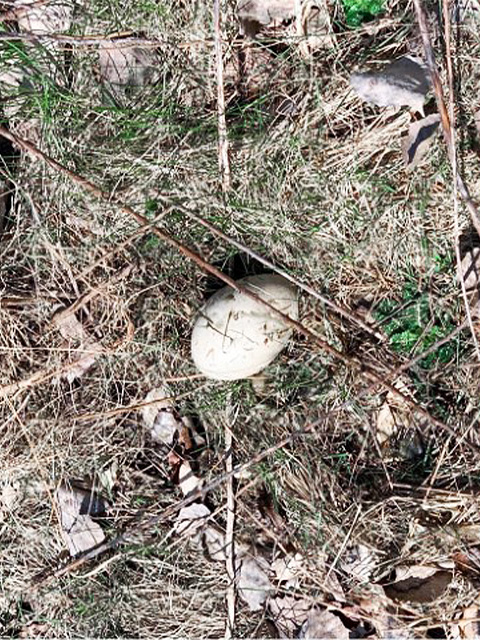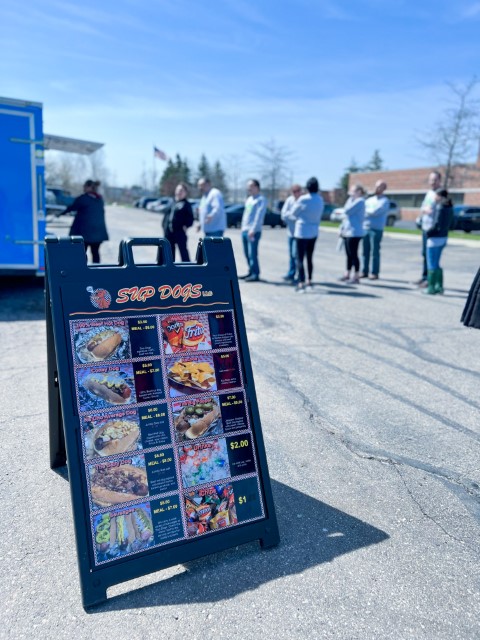 Interesting articles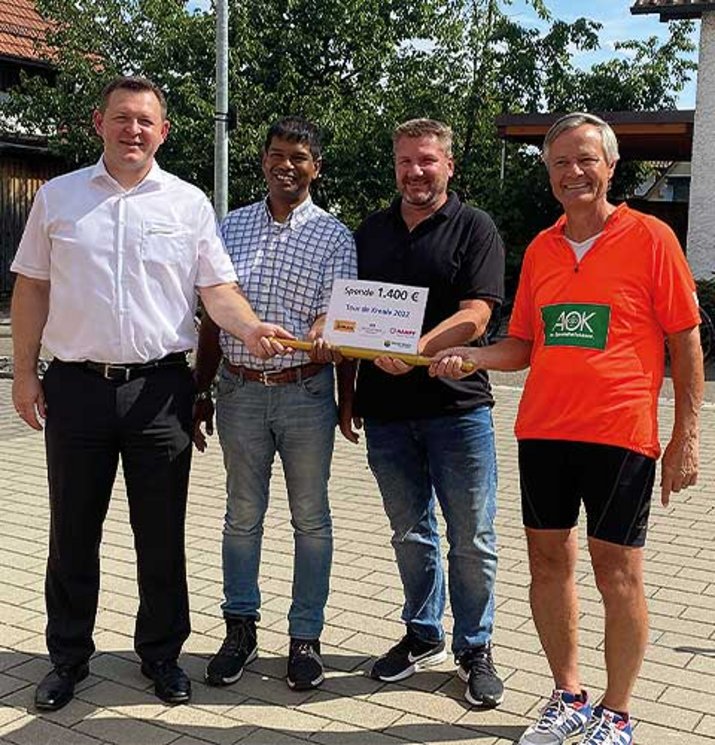 Biking For A Good Cause
Charity event "Tour de Kreisle" – 60 cyclists ride almost 400 kilometers in five days to collect donations for the hospice association in Göppingen. RAMPF Machine Systems is one of the many companies in the region that made a…
Firm Footing In Life
The RAMPF Production Systems Works Council and staff donate 1,200 euros to the EIGEN-SINN workshop in Freudenstadt, Germany.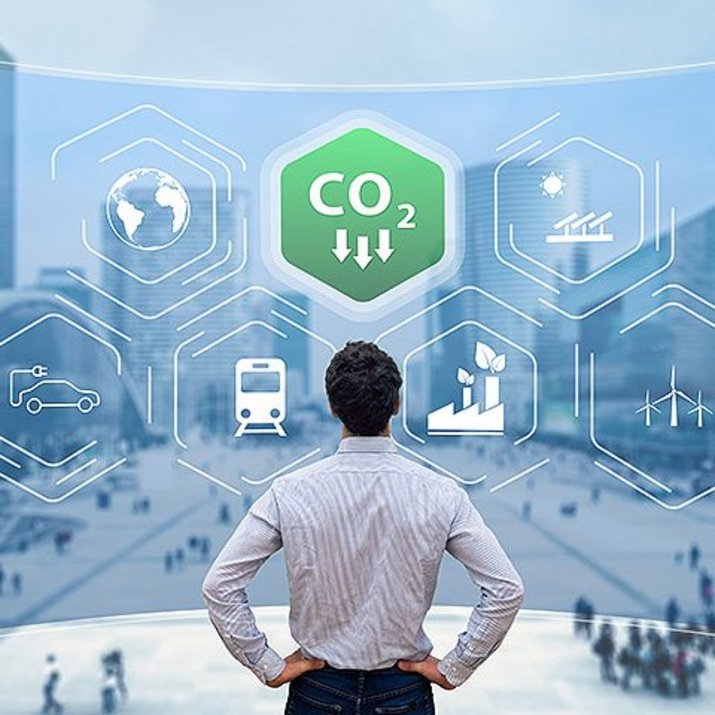 Environmental Champion
The renowned F.A.Z-Institute recognizes RAMPF Group's efforts to reduce waste and neutralize climate emissions.