Tailor-made recycled polyols and manufacturing plants
BY RAMPF ECO SOLUTIONS
Recycled polyols. Highest quality.
RAMPF Eco Solutions based in Pirmasens, Germany, is an expert in chemical solutions for the manufacture of high-quality recycled polyols.
Core competence is the manufacture of polyols from waste materials of polyurethane (PU) producers.
Furthermore, the company has developed chemical processes that enables PET / PSA, other polyesters (PLA, PC, PHB), and renewable or bio-based raw materials such as vegetable oils to be used as sources of raw materials for the manufacture of recycled polyols.
RAMPF Eco Solutions also designs and builds customized multifunctional plants for customers who wish to manufacture recycled polyols based on PU residues, PET / PSA, polyesters, and biomonomers.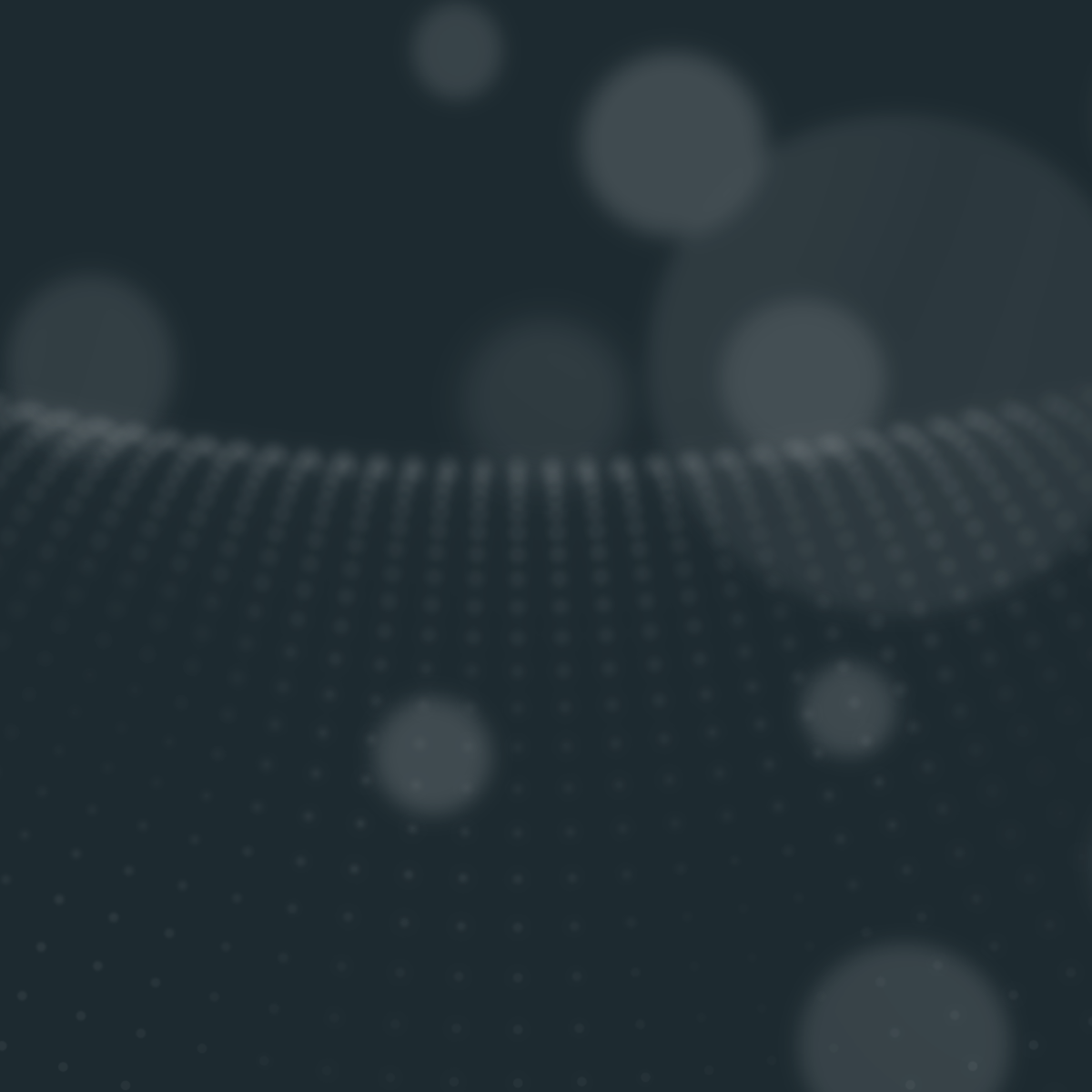 Inside view – the company movie
Alternative polyols. For you and the environment.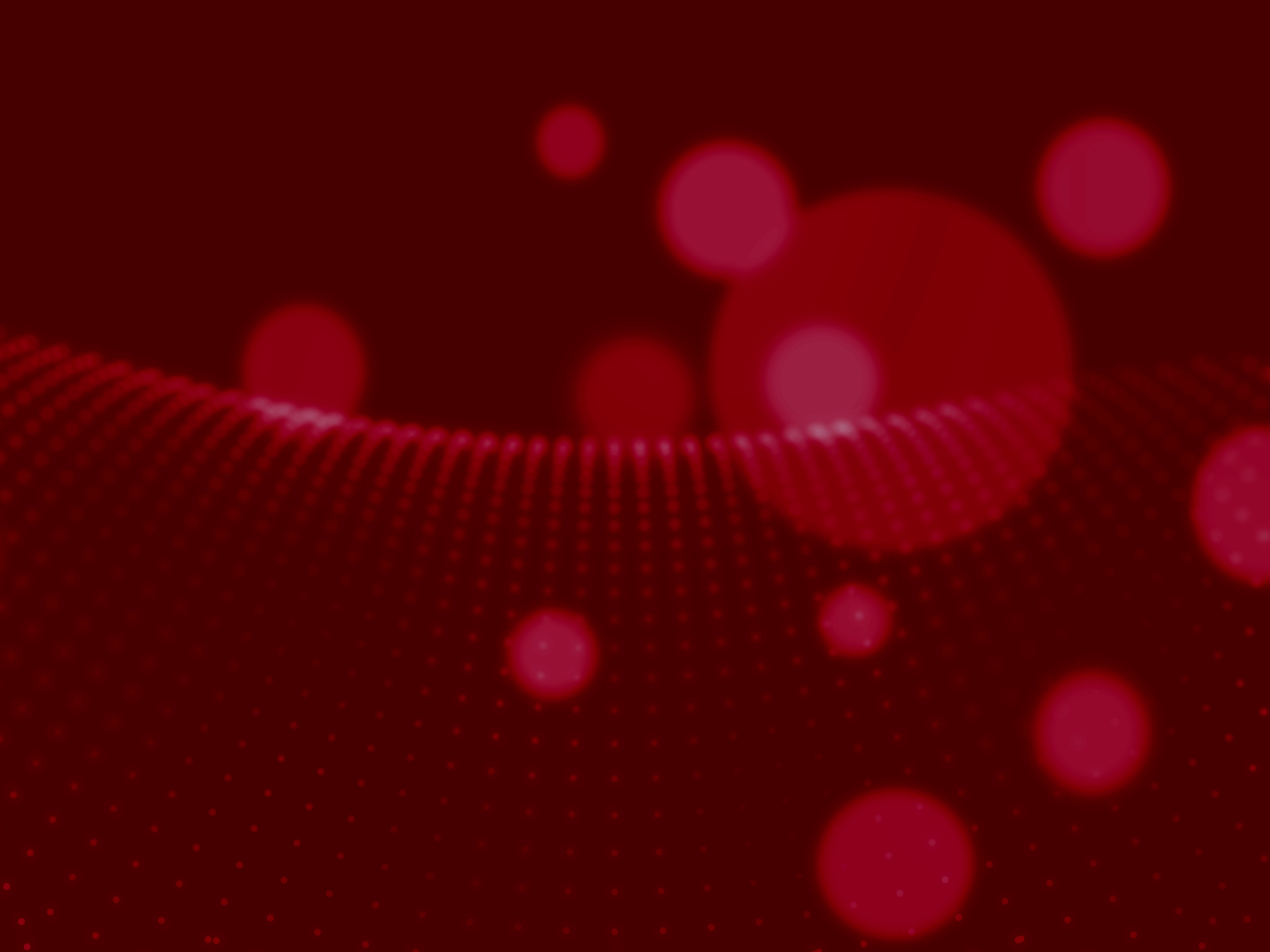 RAMPF Contact
Contact us – worldwide and around the clock!