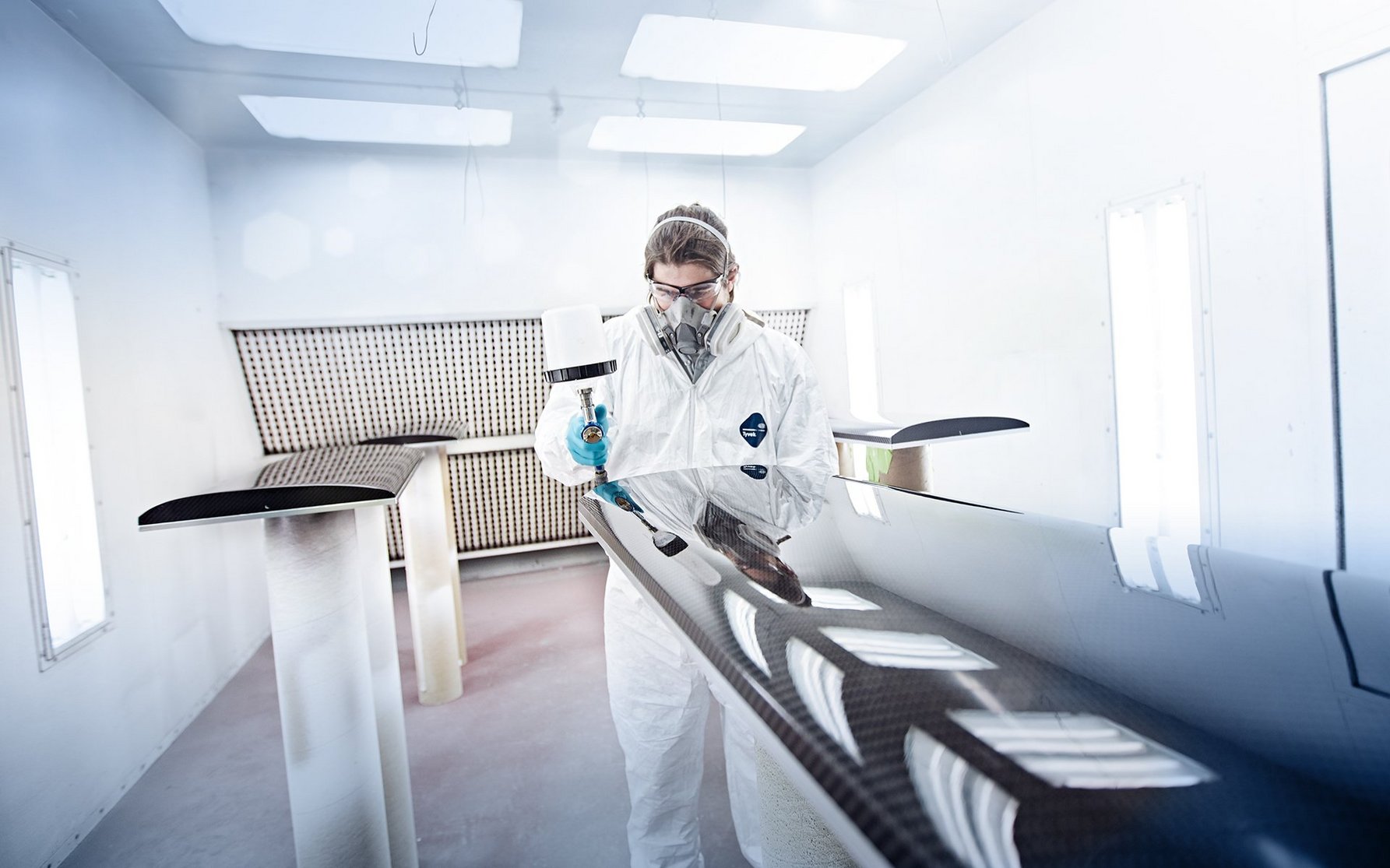 Innovative solutions for complex composites challenges
BY RAMPF COMPOSITE SOLUTIONS
The company is completely vertically integrated, offering project management, product development, tool design and manufacturing, as well as dedicated new production introduction.
Extensive R&D is the driver of innovation, and long-term relationships focused on close cooperation fuel the optimization of existing processes and the development of new products.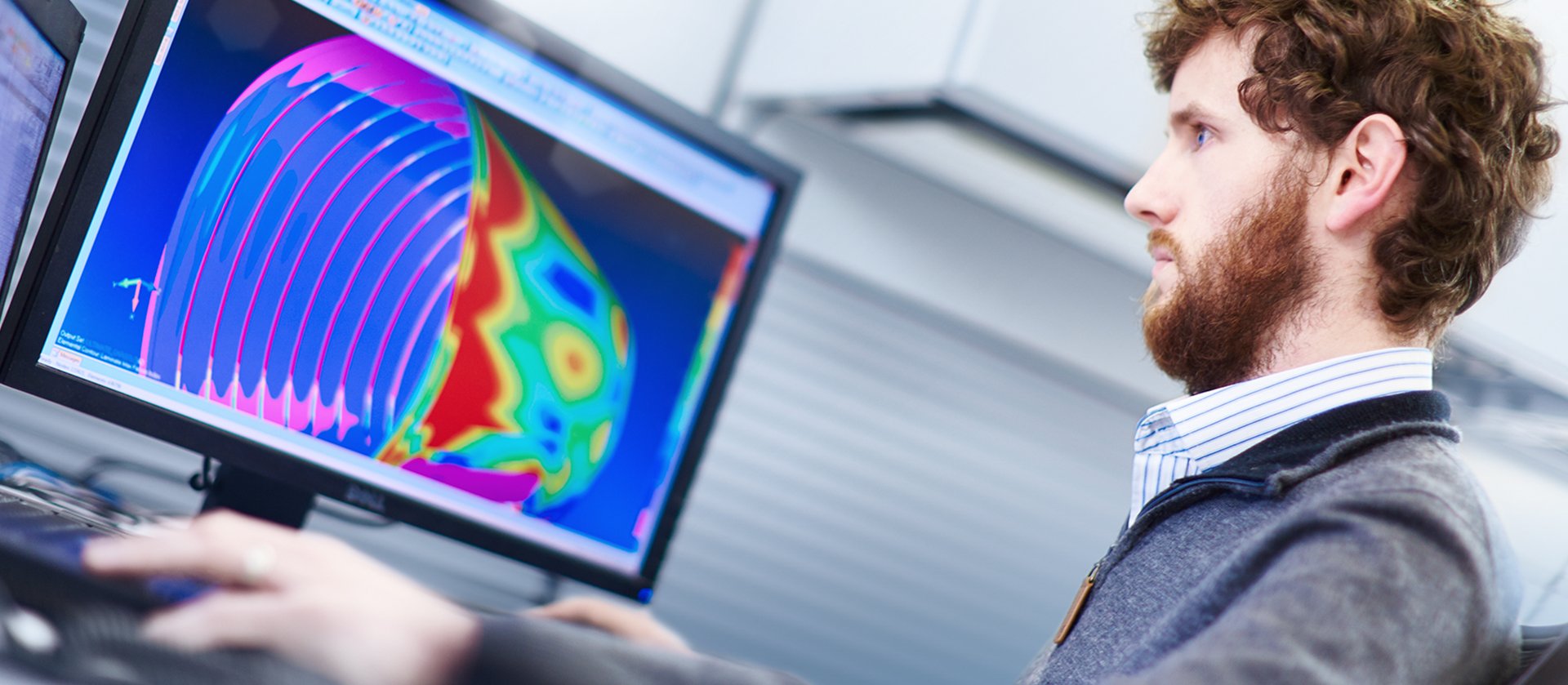 Engineering
FEA (Finite Element Analysis) utilizing NX Nastran
3D Modeling/Design software including Catia V5, Solidworks
Tool design and manufacturing in-house
Tailored Fiber Placement Technology (TFP) for the optimization of fiber placement to maximize strength and stiffness even at lowest weights.
DFM & DFC
Process engineering, development, and documentation
Product design support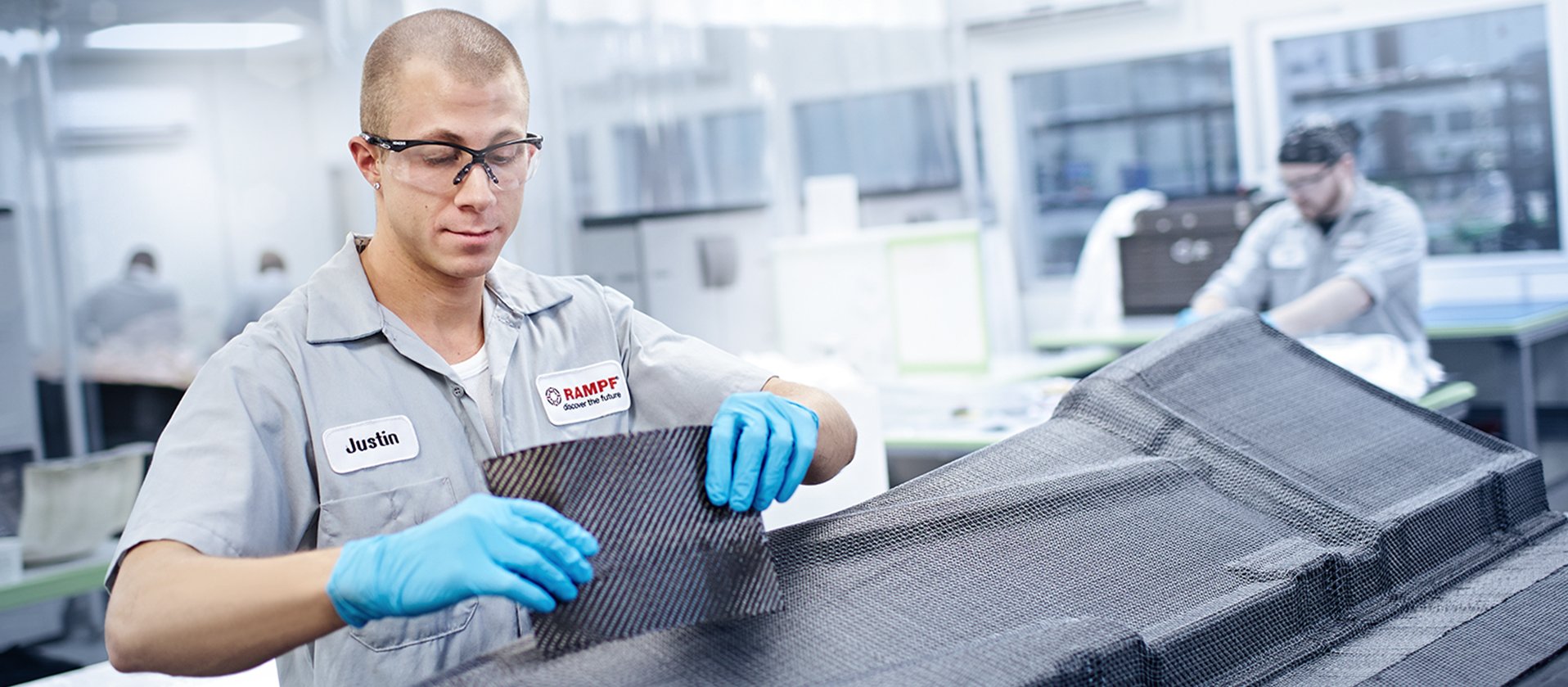 Composite manufacturing
VARTM for manufacture of highest quality tight tolerance parts
Vacuum infusion for production of high-quality composite parts
Compression molding for manufacture of high volume of parts as well as hand layup for production of large components with high fiber content
Precision tooling and prototyping
Metalization of composites with copper and electroless nickel plating, and painting to MIL-SPEC or to other standards and as application demands
Complete subassembly, including all necessary hardware, wiring harness assemblies, and kitting; Part and subassembly testing, including leak down testing and mechanical testing
Close tolerance of precision parts and assemblies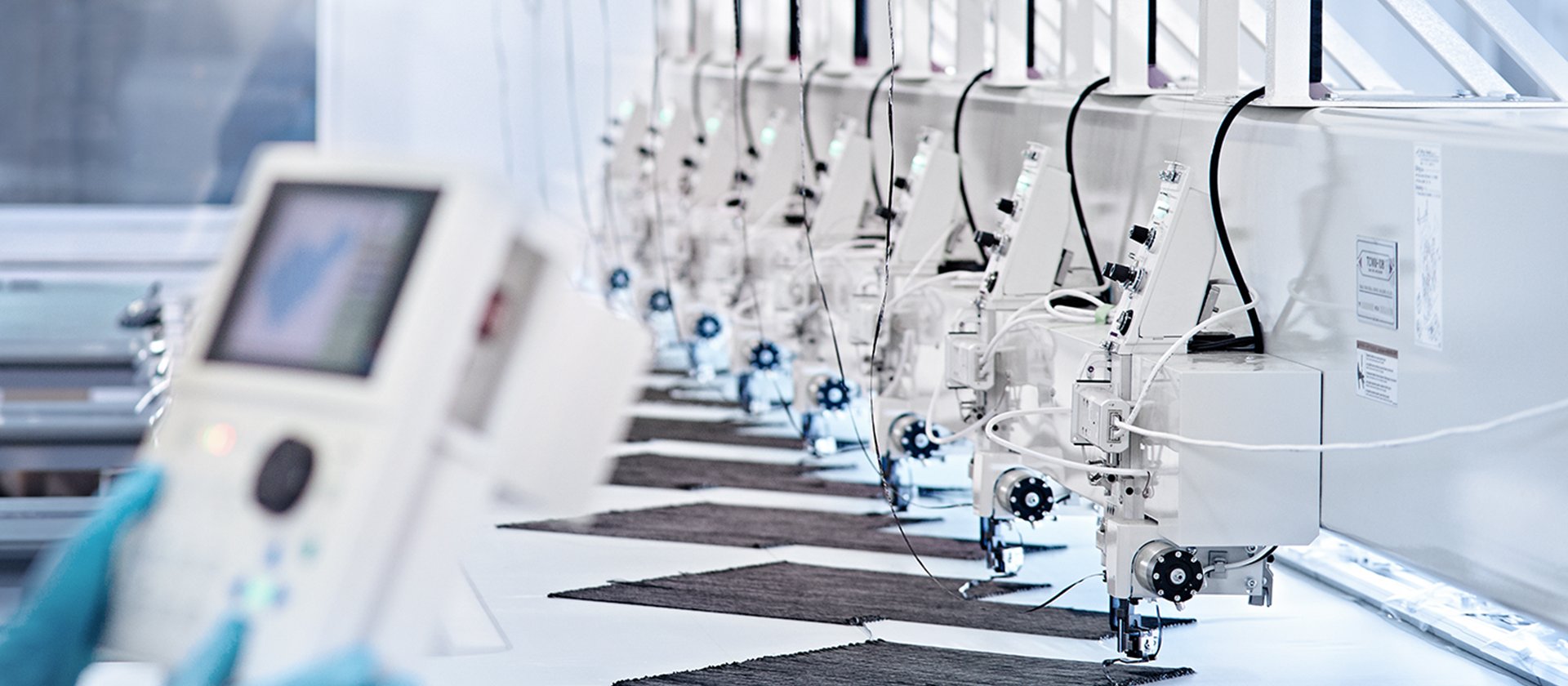 Materials – State of the art solutions
RAMPF Composite Solutions provides state-of-the-art solutions in advanced carbon fiber and fiberglass composites, using the latest technologies.
Having developed innovative materials that meet the strictest aerospace industry requirements, the company produces a wide range of structural and non-structural aerospace parts, e.g. fairings, engine cowls, camera/aircraft interfaces, and spars.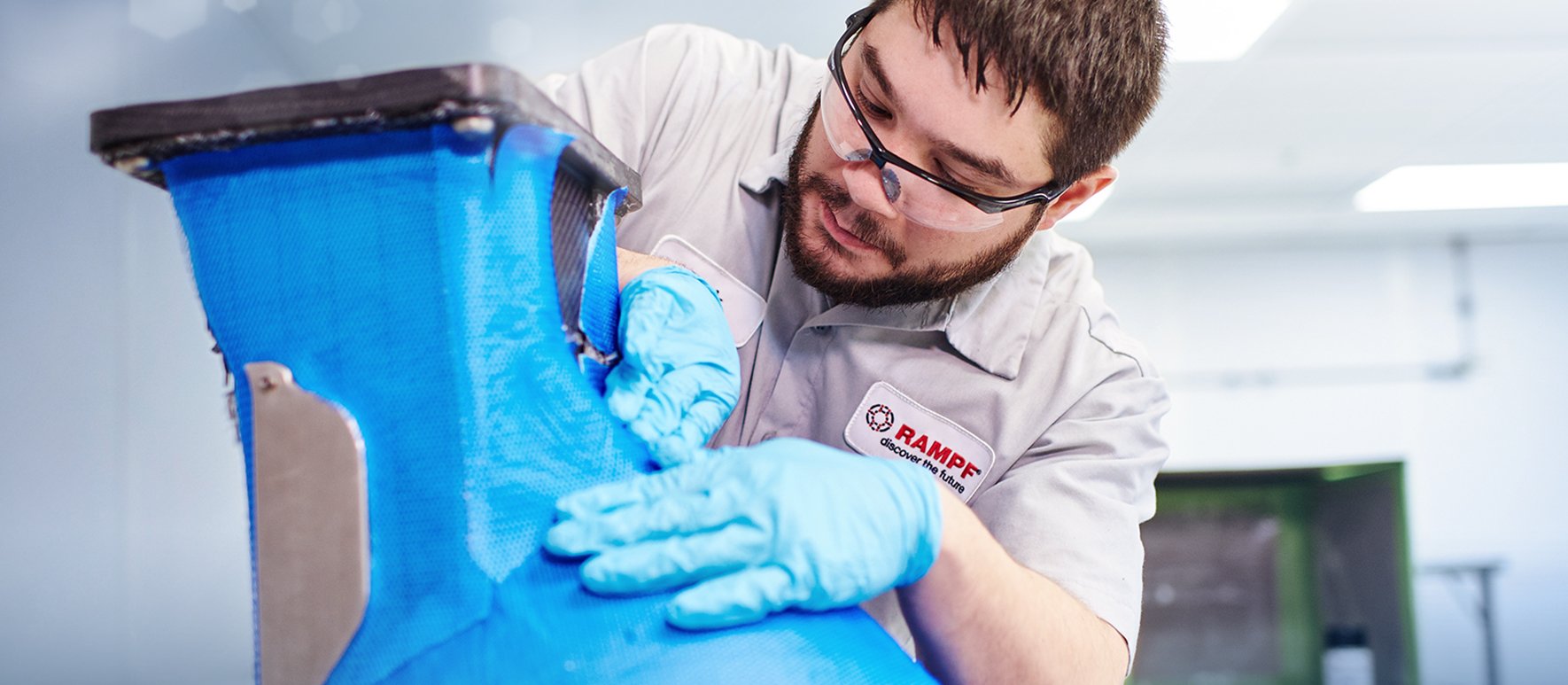 Quality commitment
The highest priority at RAMPF is customer satisfaction. That is why RAMPF Composite Solutions adheres to best practices in quality and works towards continuous improvement in every process. Registrations to globally recognized standards include:
ISO 9001:2015 AS 9100 Rev D
The quality management system enhances consistency and helps ensure the overall performance of the company.
Our process controls consist of 100% critical point inspection as well as the use of standardized-build instruction documentation that is issued for every part.
As a result, RAMPF Composite Solutions has been able to establish and maintain a reputation for delivering an outstanding product.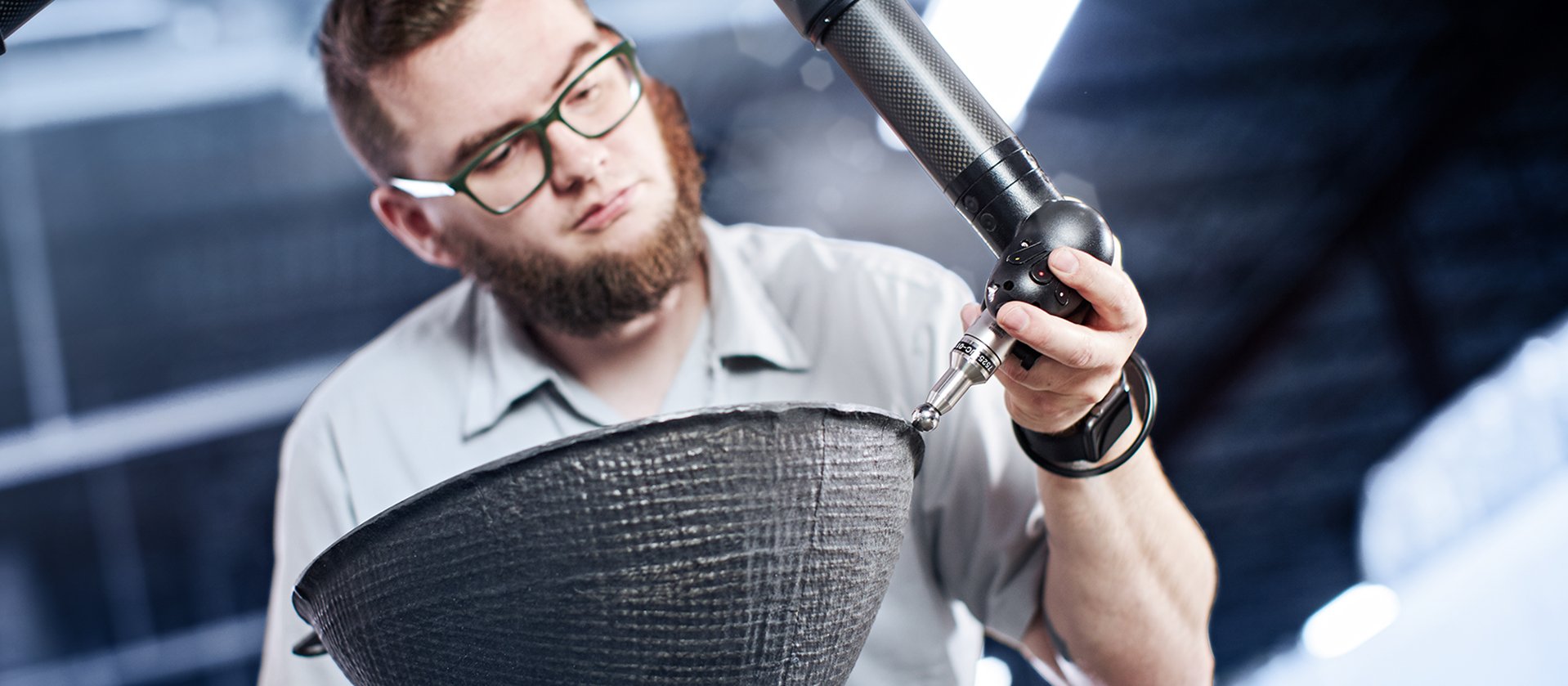 Our approach
More than production
Customers come to RAMPF Composite Solutions for more than just production. They come to us for our innovative spirit and proven track record for problem-solving.
Full-service partner
The majority of composites companies are production-only providers. We are a little different.
We provide our customers with a full-service offering that includes research, design, and engineering as well as production and inventory.
It's what sets us apart, and it's why leading companies from the aerospace and medical industries turn to us when they're seeking outside help to assist them in overcoming complex composite challenges.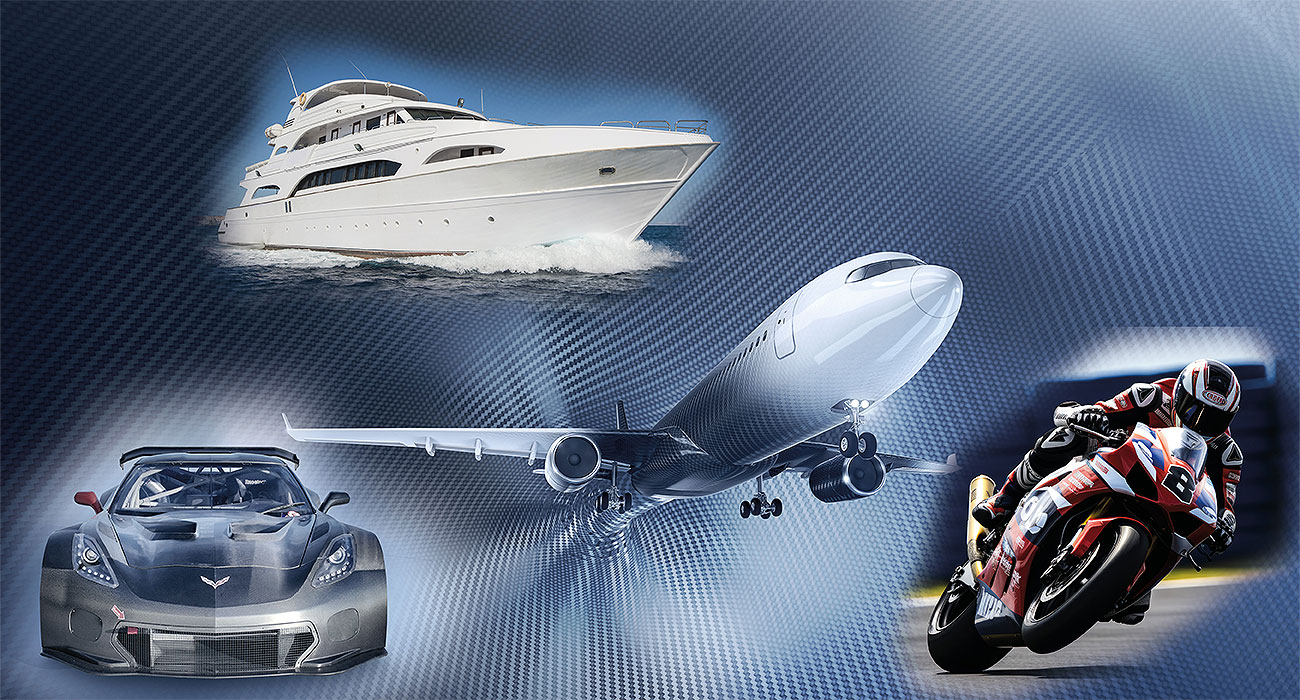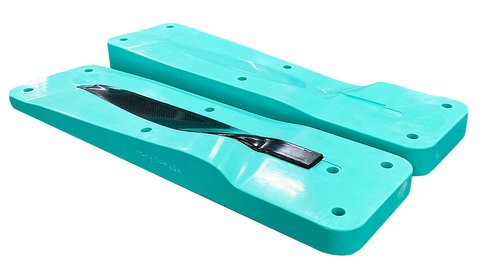 10/05/23
Composite
Liquid Systems
Board Materials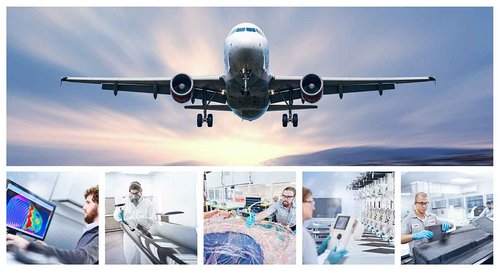 06/12/23