The RAMPF Values form the basis for working together in our Group:
Fairness, trust, support, recognition, sustainability, and a commitment to mutual respect that is born out of flat hierarchies. In the same way, the RAMPF Values shape how we work with customers and partners. We want to do more than simply keep pace with the dynamic developments in our markets – we want to shape and drive them forward. That is why a vibrant culture of innovation is so important to us. Our employees have the opportunity to develop ideas and bring them to market maturity. This exceptional innovative strength is a key pillar of our success.
As a family-run company, we have strong roots at our sites and involve ourselves in social and community causes.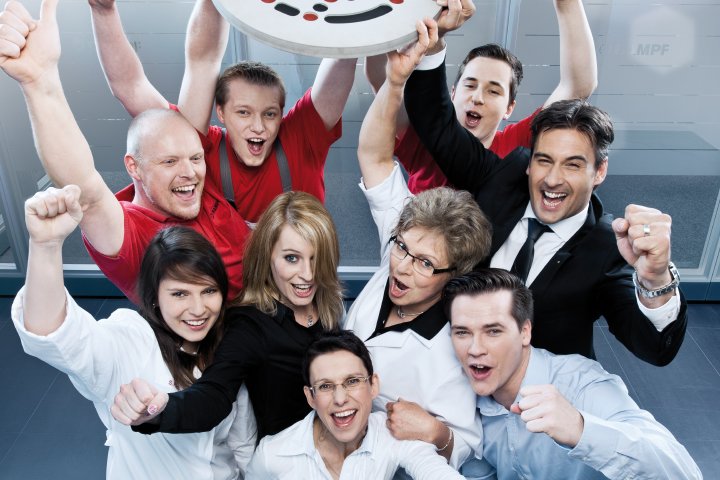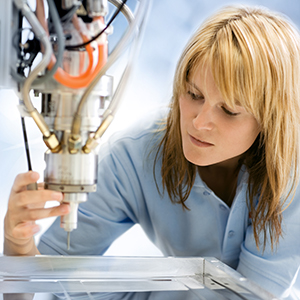 RAMPF Group, Inc. was established as a development and production center in 2003 to attain a leading position in the NAFTA market with reactive resins and to be on-site for our customers. Our constant growth is also confirmed by the now three locations in North America which are supporting our goals.
RAMPF Composite Solutions
In 2016 RAMPF acquired the Canadian company APEX Composites and integrates it into the Group as the new core competence RAMPF Composite Solutions. With this aquisition the RAMPF Group takes another major step towards the expansion of our product range and our consistent international development.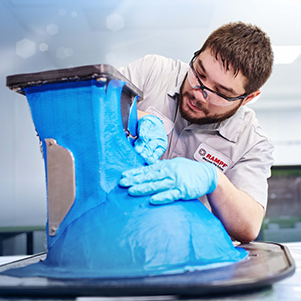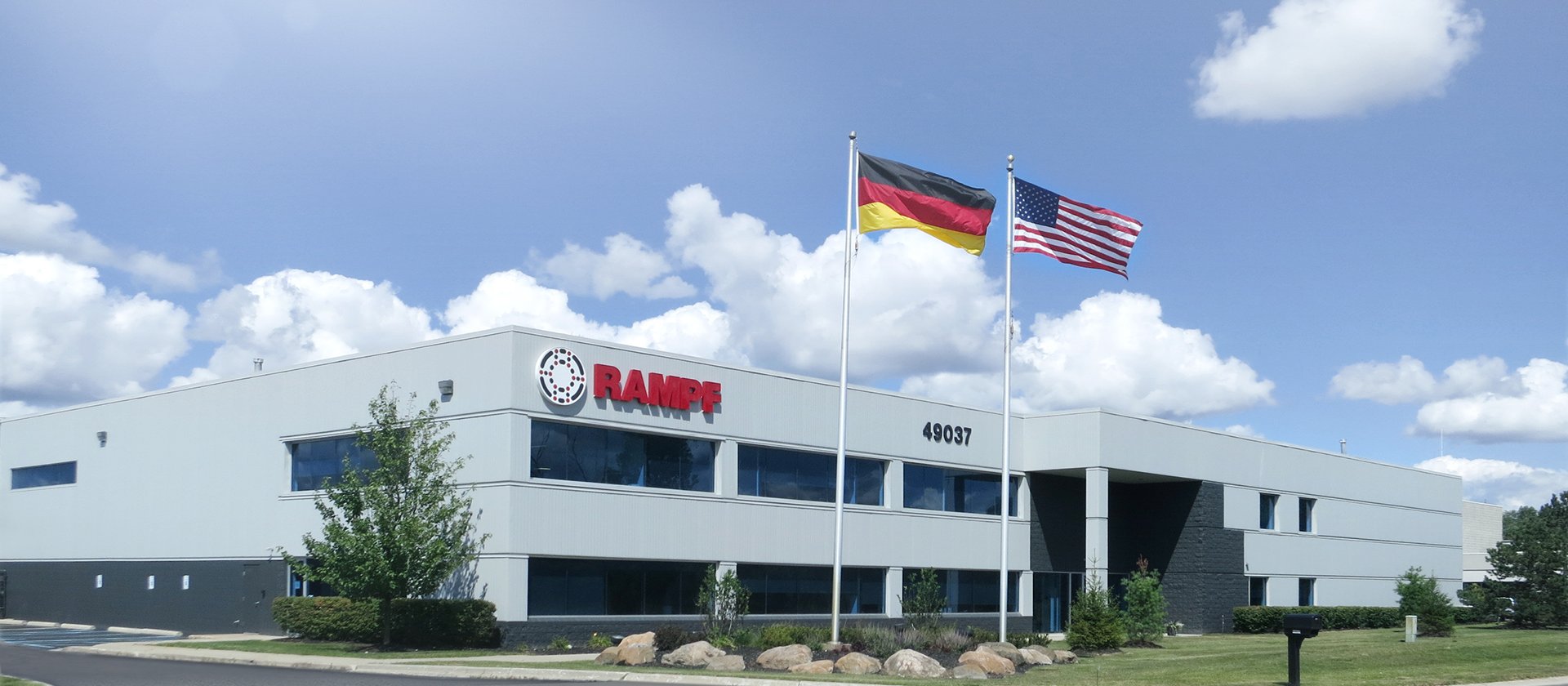 "Why work at the Wixom site?"
Wixom, MI, is both an industrially advanced city and also close to parks, lakes, and other recreational areas. It is home to approx. 14,000 people and several production and manufacturing businesses. Wixom, which is close to the heart of Detroit, ranks in the upper quartile of the diversity index when compared to the other cities in Michigan. At present, an encompassing project is underway to enhance the downtown area of the city, further promoting cultural, business, and recreational opportunities.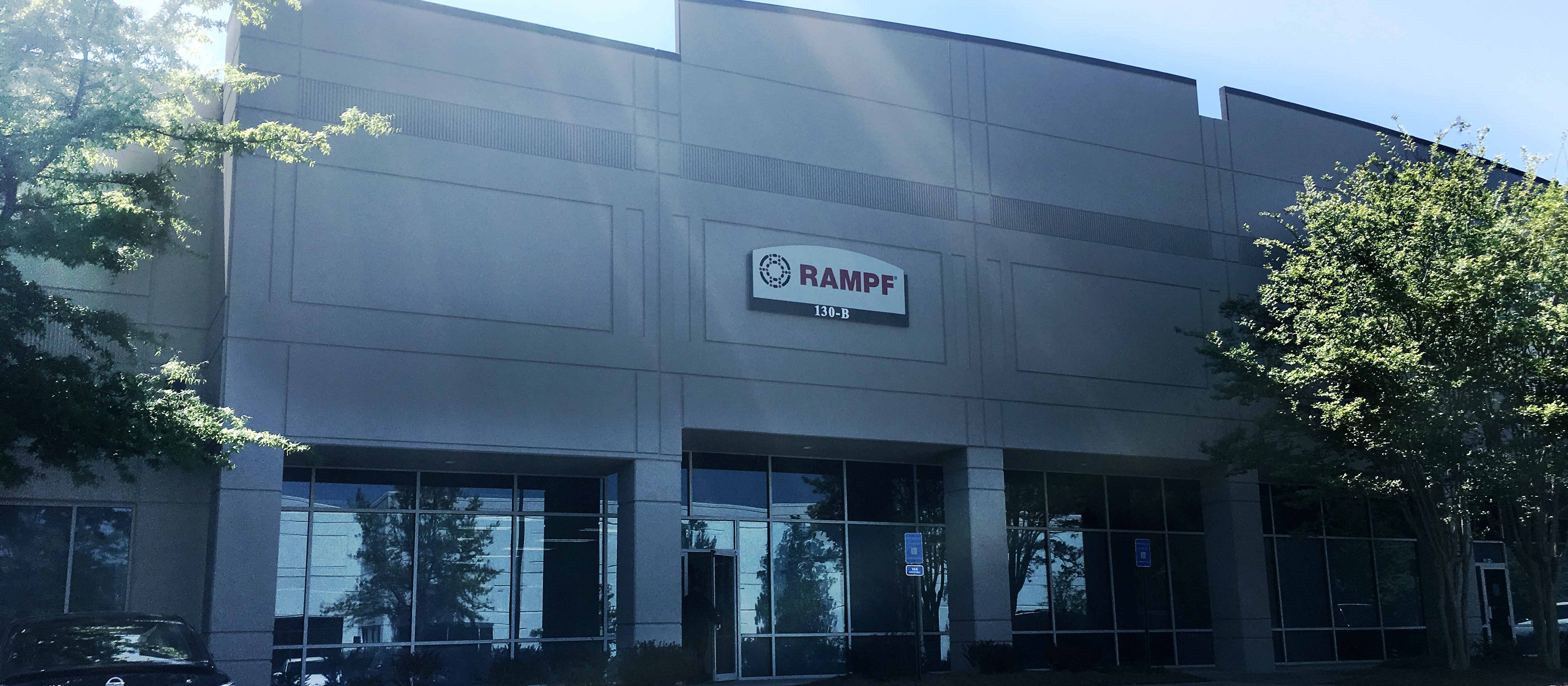 "Why work at the Suwanee site?"
Suwanee, GA, is a city in Gwinnett County with a population of approx. 20,000. Located on Interstate 85, the city offers easy access to the downtown Atlanta area, a major center of commerce in the South. In the midst of strong economic growth, Suwanee maintains its small town feel with a diverse range of fine restaurants, cultural amenities, and shopping malls. Sports is a major component to Suwanee's identity with many clubs and professional sporting events. The breathtaking landscapes of the North Georgia Mountains are a popular destination.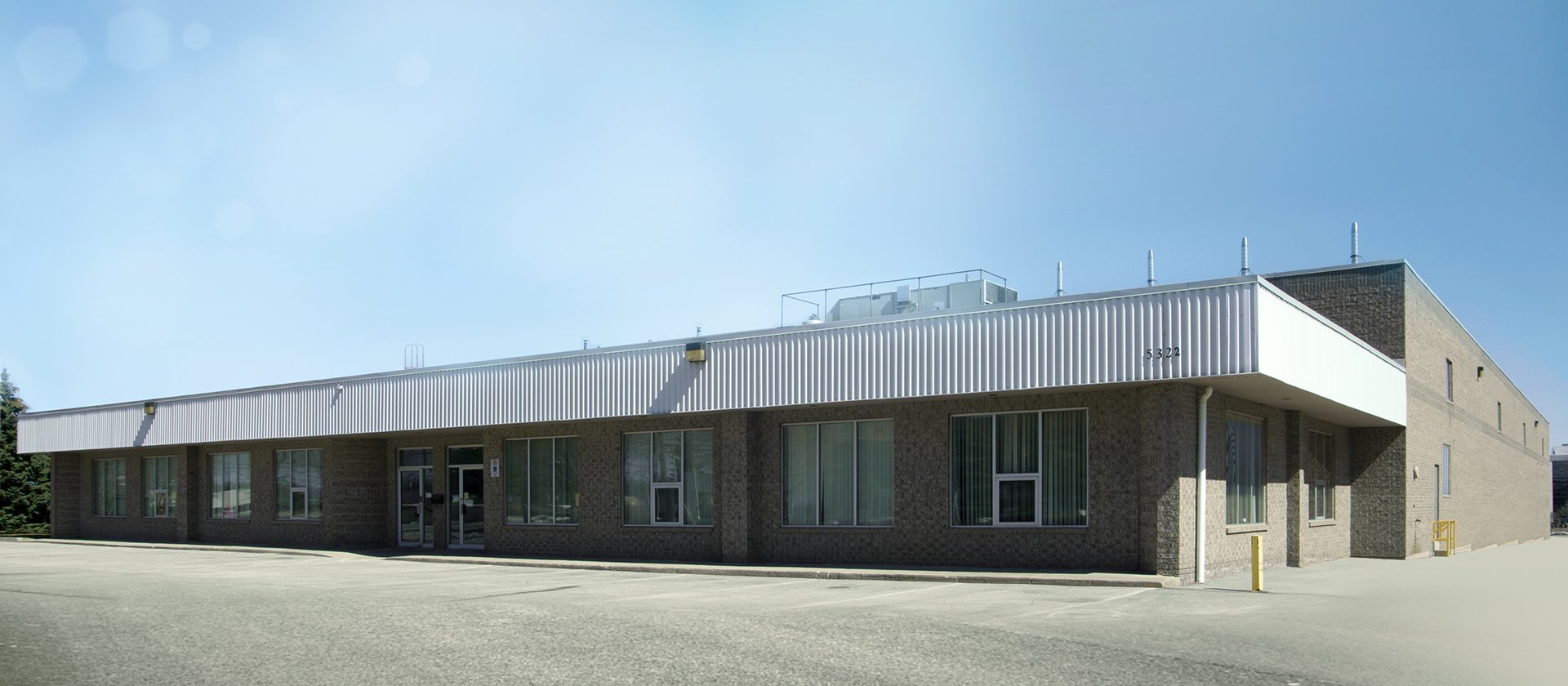 "Why work at the Burlington site?"
Strategically located in the west of the Greater Toronto Area (GTA), Burlington is home to 183,000 inhabitants. In 2017, Ontario was named the best mid-sized city in Canada for its great structure. Situated in the heart of the Golden horseshoe and close to the U.S. border, Burlington attracts various national and international business activities. The city is prosperous and friendly with world-class urban amenities and some of Ontario's top festivals. The parks and parklands on the shore of Lake Ontario offer numerous waterfront activities.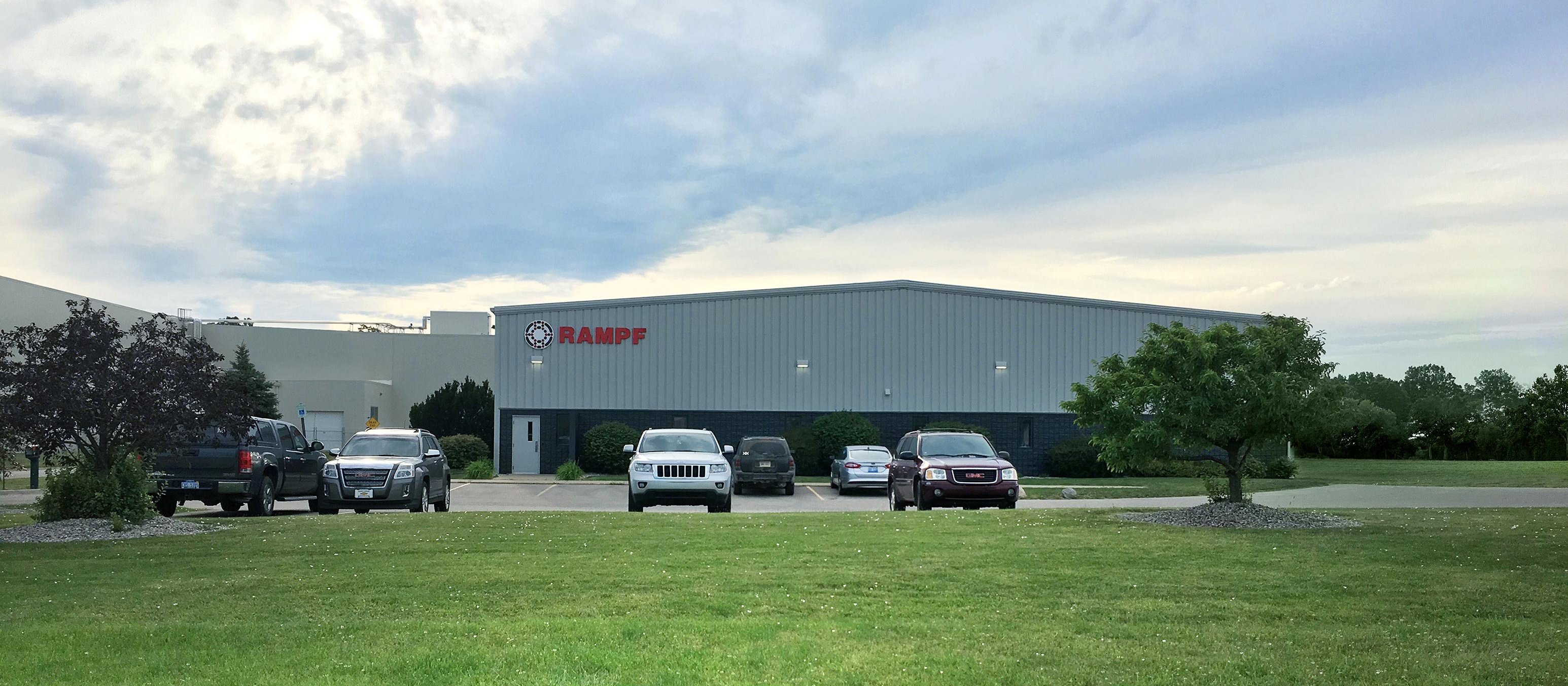 "Why work at the St. Johns site?"
RAMPF's site in St. Johns, MI, is set in a lovely small, rural town in Clinton County. It is home to many manufacturers of a wide variety of products and known as the Mint Capital of the United States, as the majority of the country's supply of spearmint is grown here. St. Johns is conveniently located on the US-27, a major north-south highway, which makes travel to other parts of the state easy to do. Another plus factor is the vicinity to Michigan's Capitol, Lansing, where one can enjoy fine restaurants, theaters, museums, or visit the renowned Library of Michigan.

Would you like to learn a little more about the international RAMPF Group?
Then simply click on!