The RAMPF Group as an employer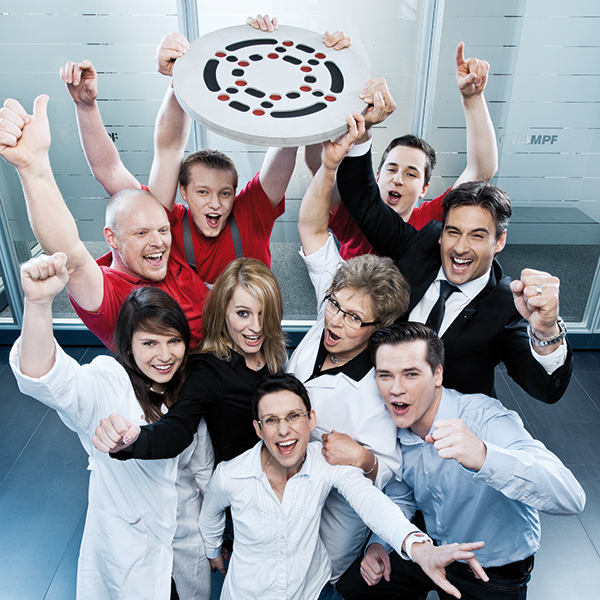 The values shaped by Rudolf Rampf form the basis for working together in the RAMPF Group – fairness, trust, support, recognition, sustainability, and a commitment to mutual respect that is born out of flat hierarchies. Added. Value.
In the same way, the RAMPF values shape how we work with customers and partners. We want to do more than simply keep pace with the dynamic developments in our industries and markets – we want to help shape them and drive them forward, which is why an active innovation culture is so important to us.
Our employees have the opportunity to develop ideas and bring them to market maturity. This exceptional innovative strength is a key pillar of our success. The family-run company has put down strong roots at its sites and is heavily involved in social and community causes.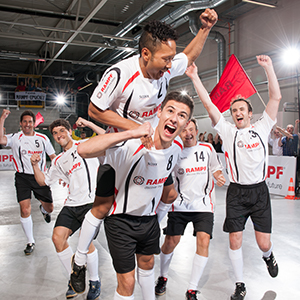 Recognition
Whichever company, country or department we work in, we all have good reason to be proud of our achievements and the Group. We recognize commitment, performance, and the abilities of each individual.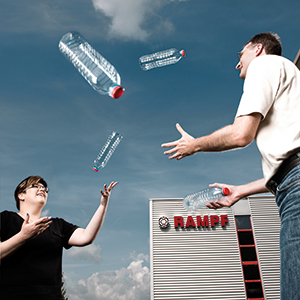 Sustainability
Sustainability in business means improving the living conditions of the current generation without compromising the future of generations to come. Our production is therefore environmentally aware and high quality, and we establish long-term partnerships and ongoing employee development.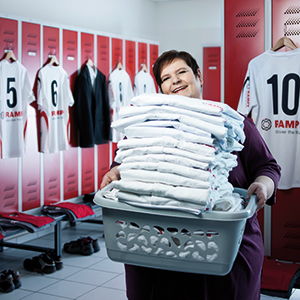 Commitment
To develop tomorrow's solutions today, our employees need to keep one step ahead. We ensure our workplaces are cutting-edge and provide top-quality, safe work clothing, including a laundry service.
Trust
At RAMPF, we are always open and honest with each other. After all, honesty breeds trust and forms the basis for positive working relationships. Our management personnel stand by their word, and this creates security and reliability.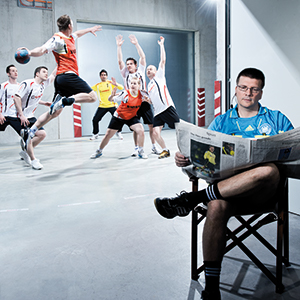 Fairness
We are always respectful toward each other and our customers, suppliers, and partners. At the same time, we remain open to criticism and thus benefit from shared success.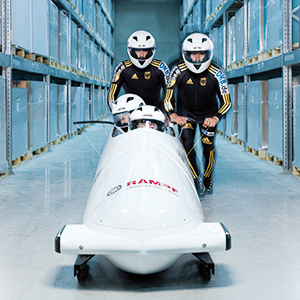 Support
We develop skills, are fully committed, promote and challenge and invest in talents.
The RAMPF Group stands for engineering and chemical solutions.
Our products and solutions can be found in almost every industry worldwide.