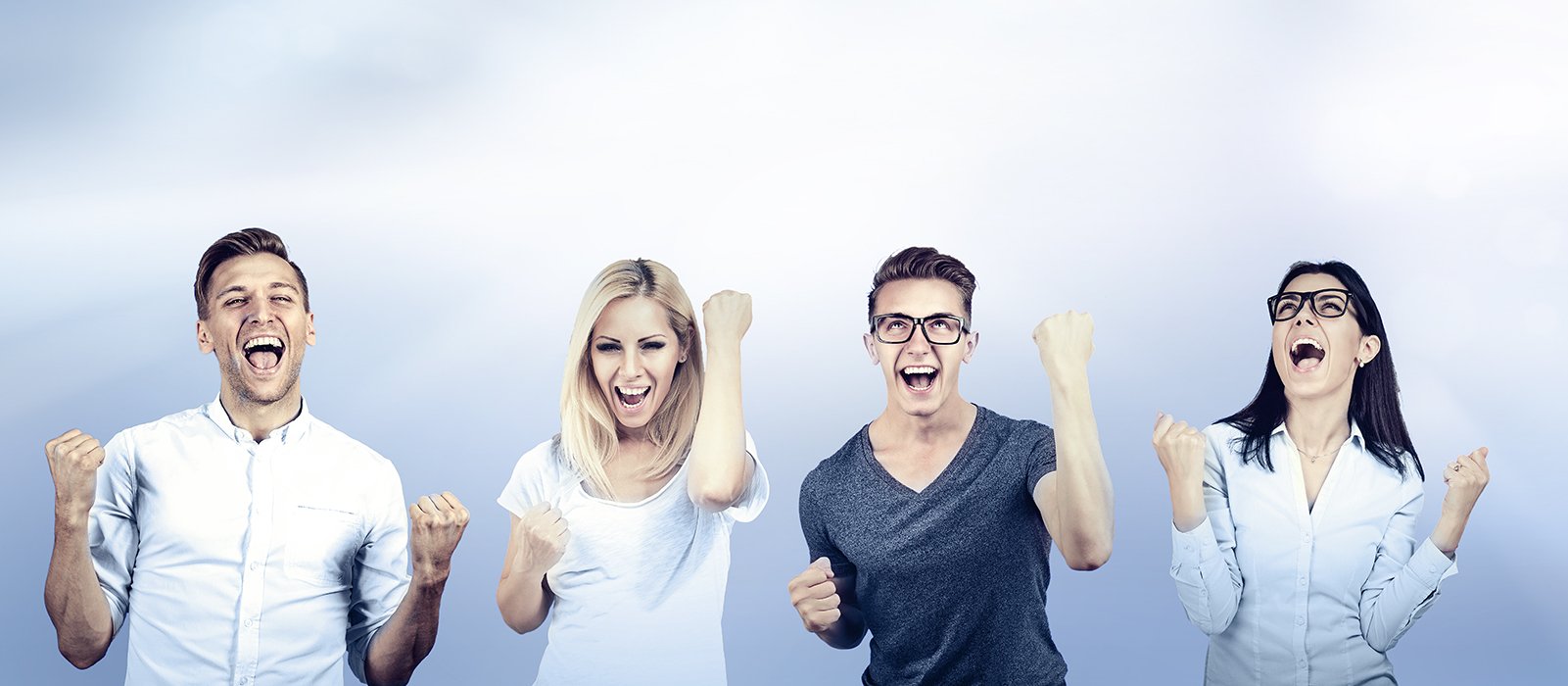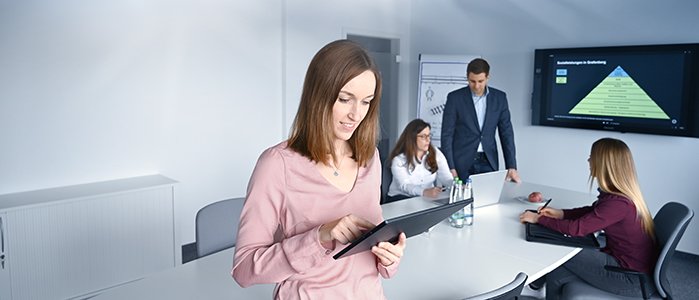 We are doers, thinkers, inventors. And we are looking for employees who can creatively contribute to our projects and drive them forward. Our collaboration is firmly based on the RAMPF Values and personalized support. Health management, work-life balance, training opportunities – Our employees are important to us.

Because they do more than just a job. They are shaping the future.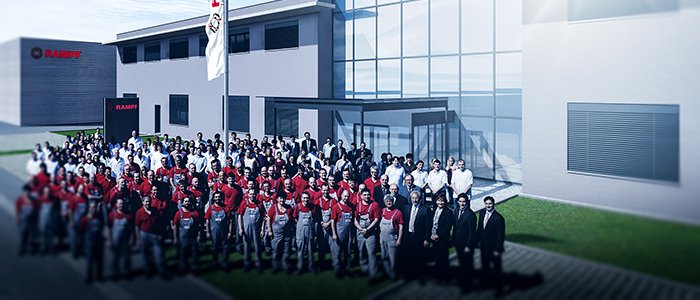 Generate ideas, develop new technologies, implement innovations: This is how company founder Rudolf Rampf turned a one-man operation into an internationally renowned technology leader in a very short period of time.Our success is founded on reactive resin systems, their application and processing, as well as their recycling.
At present, more than 800 employees are working on expanding the RAMPF success story all over the world.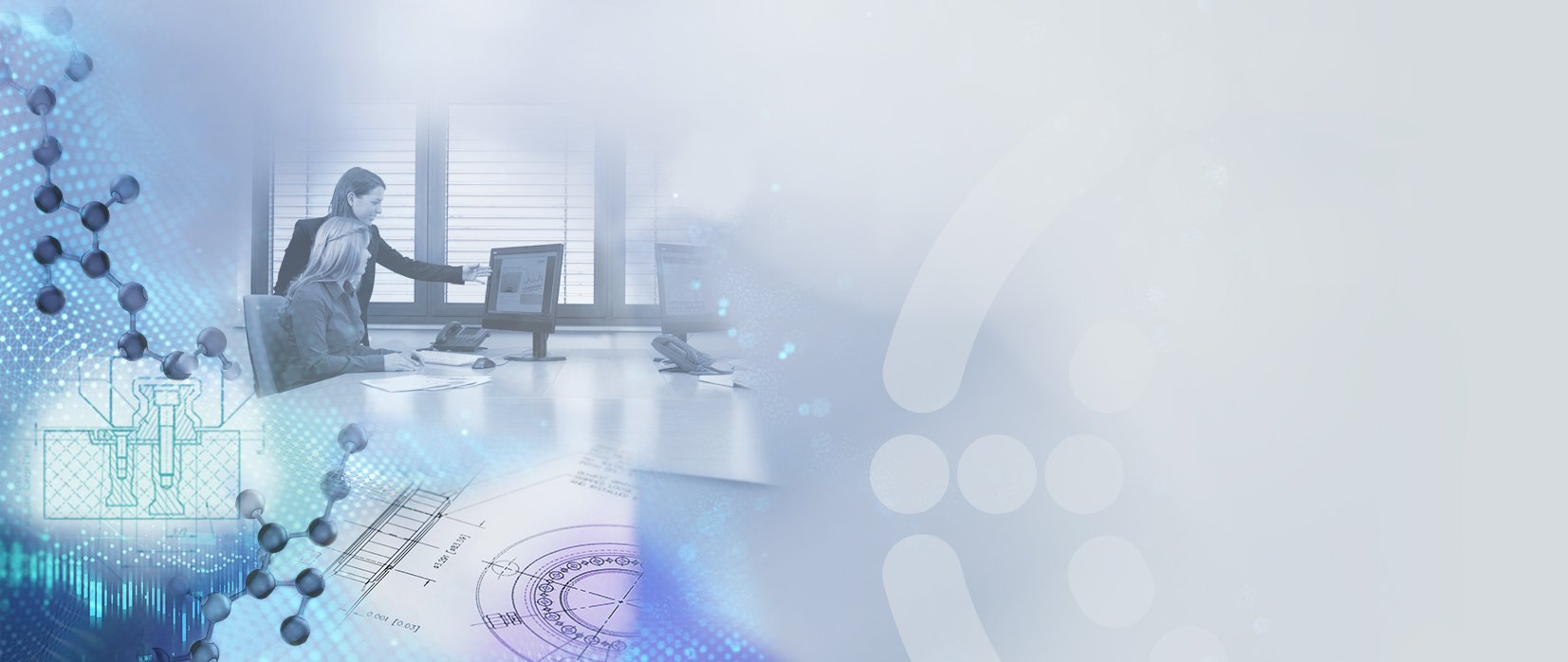 Are you visiting our website with your smartphone right now? Did you drive to work this morning by car, bus or train? If so, then you already know us. Because every day you come into contact with products that contain technologies from RAMPF. These are rarely visible - but without them nothing works. This is true yesterday as well as today. And to keep it that way, we need people like you: motivated, committed, competent.
Become part of our strong team!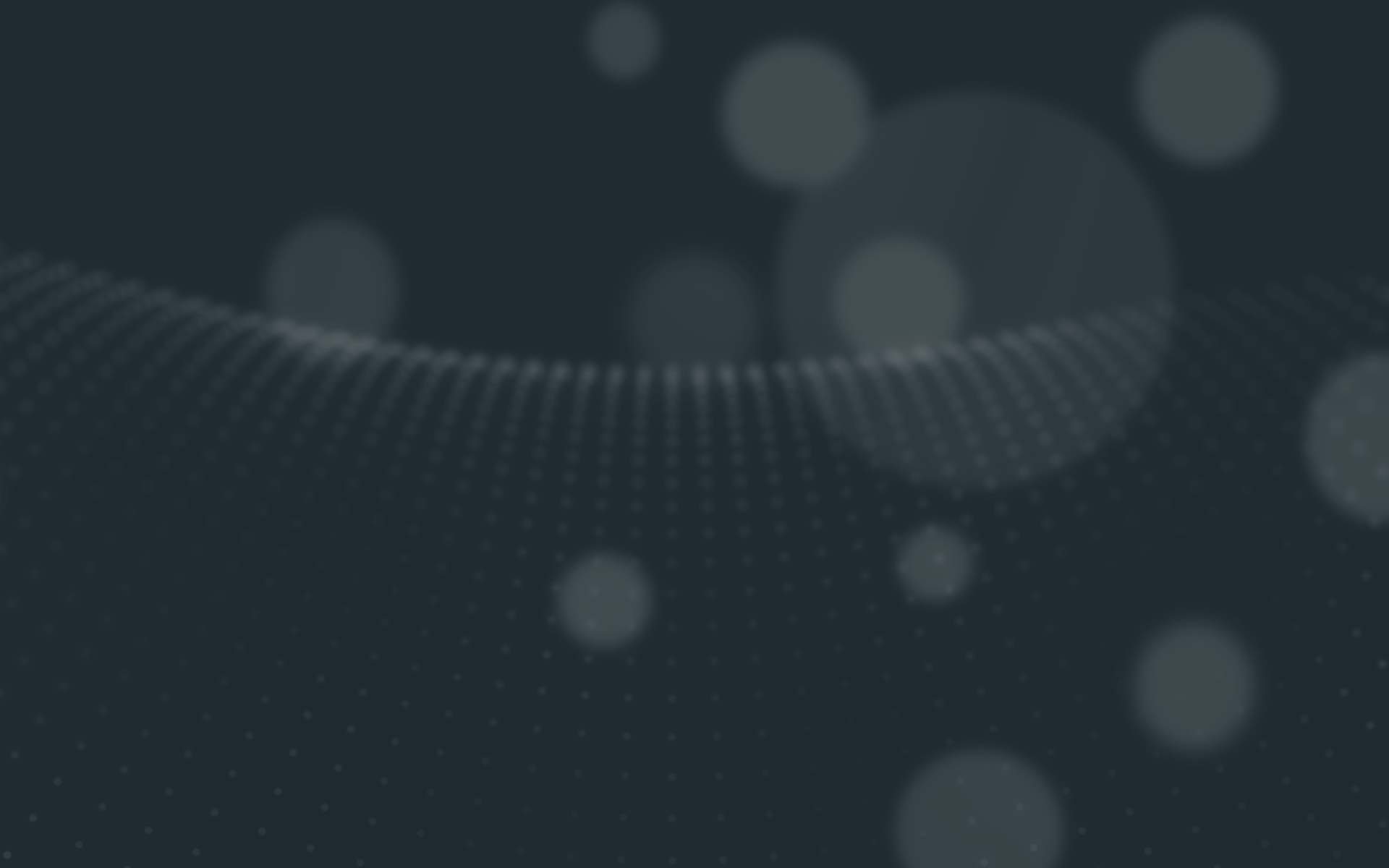 Ms. Stephanie Aubie
Human Resources Manager I RAMPF Composite Solutions
P +1.905.331.8042-181202

Career
Dispensing Systems & Robots
RAMPF Goes International – An Internship in Ireland
Have you ever worked on an island? Julia-Sophia Katzer can answer this question with "Yes!" As part of her training as an industrial clerk at RAMPF, she completed a four-week internship and language course in Dublin.

From the Schoolyard to the World Cup
15-year-old Luna Kosic is already German champion in rope skipping. She recently showed that she can more than keep up with the world's best – thanks to hard training, discipline, and a lot of passion for her sport.