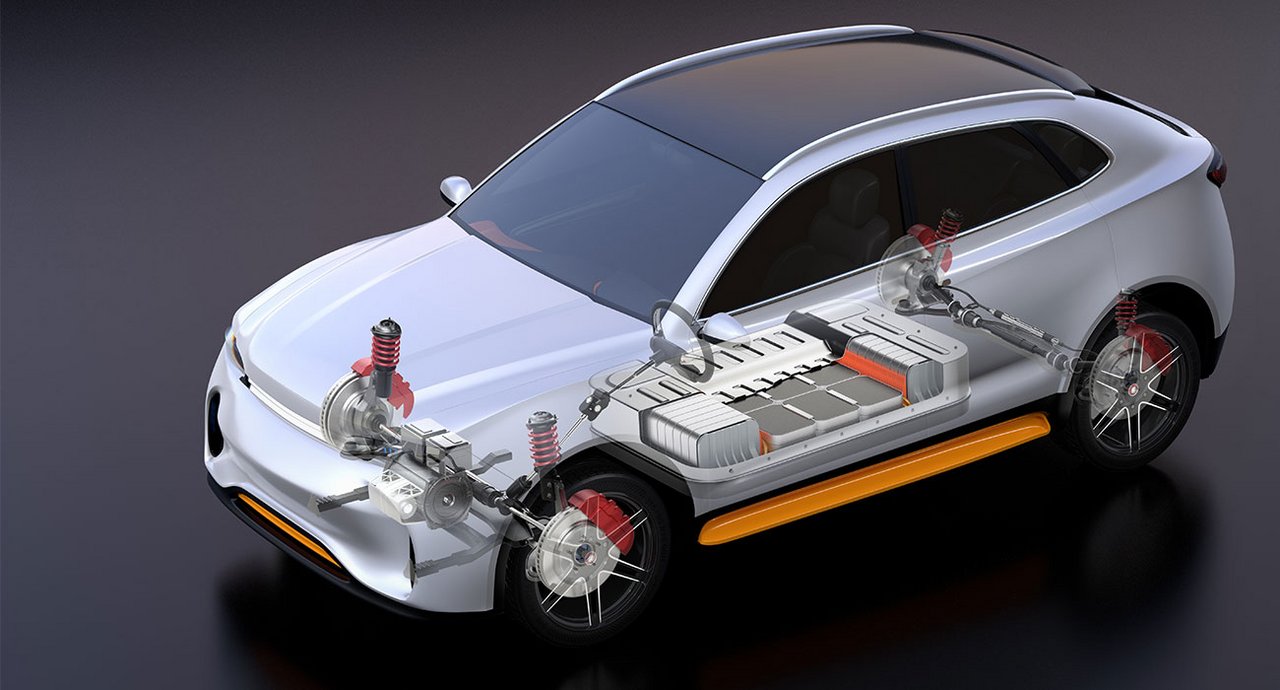 RAMPF – Materials & Processing Technology for EV Battery Production
Wixom, MI, USA,
11/06/23.
High-performance sealing foams, electro casting resins, and adhesives as well as automated turnkey dispensing solutions – RAMPF Group, Inc. is presenting materials and processing technology for electric vehicle battery production at Advanced Battery Technology Innovation Summit from November 8 to 9 in Detroit, MI – Booth 12.
Dispensing and automation systems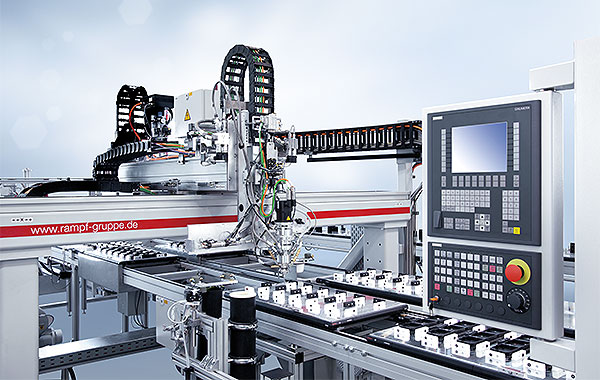 RAMPF is a leading manufacturer of automated production systems with integrated dispensing technology for sealing, potting, and bonding reactive resin systems. The company has manufactured more than 3,300 solutions worldwide – from manual systems to fully automated production systems.
Mixing & dispensing technology – Turnkey solutions for the high-precision, high-productivity dispensing of adhesives, TIM, electronic potting, elastomeric, and foam sealing products. Our experts develop cutting-edge solutions that meet the demanding needs of the EV battery and automotive industries.
Automation concepts – Integrated parts transport and heat treatment, assembly and joining technology, logistic and quality assurance solutions, surface activation processes, testing and measuring technology, and many more.
RAMPF Group, Inc. also offers cost-effective, flexible, and reliable contract manufacturing services for sealing and potting.
Sealing foams, electro casting resins, and adhesives
RAMPF Group, Inc. is a market-leading specialist for reactive resin systems based on polyurethane (RAKU® PUR), epoxy (RAKU® POX), and silicone (RAKU® SIL), including sealing foams, electro casting resins, and adhesive systems.