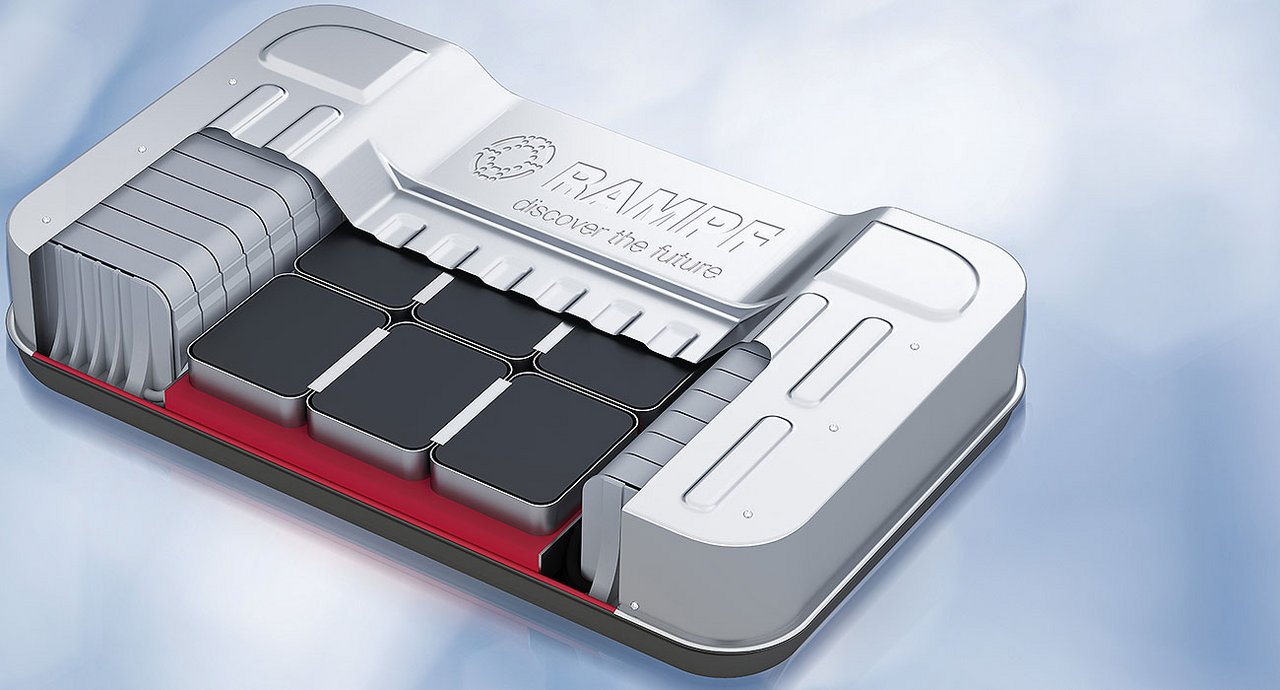 Material & Processing Technology for Battery Pack Production
Wixom, MI, USA,
09/04/23.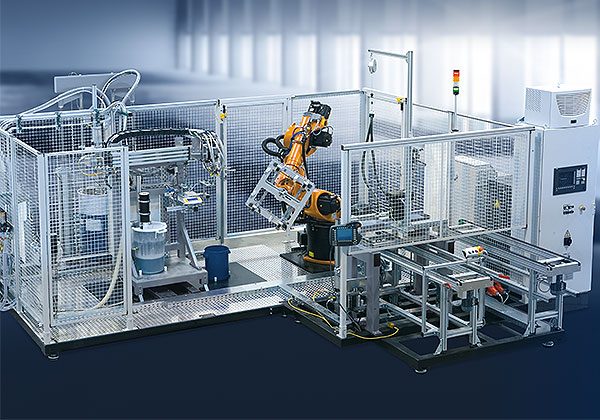 Automated Dispensing Technology Solutions
RAMPF Group, Inc. has comprehensive experience in production systems for the precision handling and application of single-, dual-, and multi-component reactive resin systems.
Mixing & dispensing technology – High-performance, low-maintenance systems for the ultra-precise dispensing of sealing, casting, and adhesive resin systems, independent of fillers and viscosities.
Automation concepts – Integrated parts transport and heat treatment, assembly and joining technology, logistic and quality assurance solutions, surface activation processes, testing and measuring technology.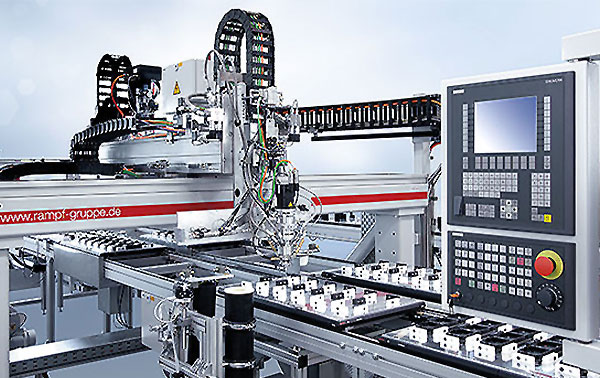 Premium Contract Manufacturing Services
RAMPF Group, Inc. also offer first-class production capacities for sealing, casting, and bonding.
Sealing: FIPG / FIPFG foam gaskets and application-specific polyurethane seals
Casting: Reactive, thermally and electrically conductive polymers
Bonding: Multi-component adhesives, including integrated curing-on-demand (COD) systems and optical bonding