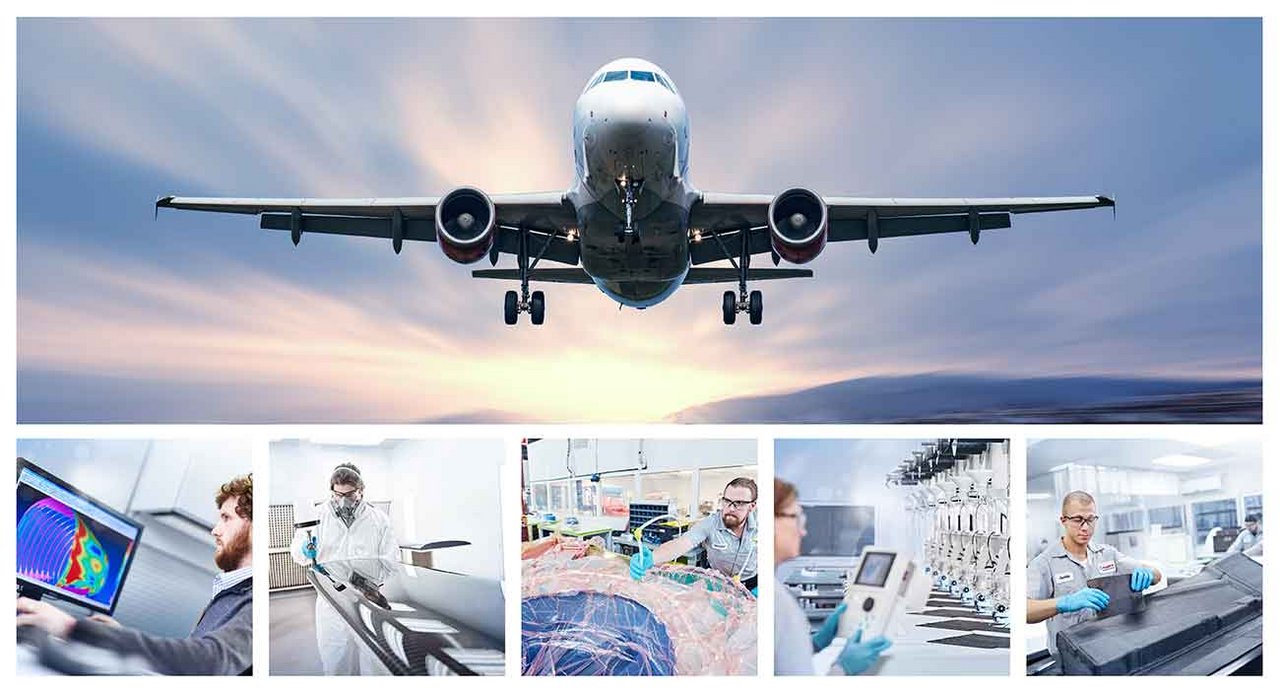 Increasing Speed-to-Market & Cost-Efficiency of Aerospace Composite Manufacturing
Burlington, Ontario, Canada,
06/12/23.
Making composites manufacturing more automated and less costly – RAMPF Composite Solutions is presenting holistic engineered solutions for technologically advanced aerospace composite design and manufacture at Paris Air Show 2023 from June 19 to 25.
RAMPF Composite Solutions is a leading expert for the cost-effective utilization of composite engineering technology for the aerospace industry.
With its groundbreaking manufacturing and process solution, subsystems and full-scale prototypes are manufactured within days or weeks of design stages.
The company makes composites manufacturing more automated and less costly by combining
High-performance liquid resin systems
Tooling materials with outstanding mechanical properties
Cutting-edge Tailored Fiber Placement (TFP) technology
Material qualification, built-in quality assurance, and automation aspects
The benefits of this approach are maximized for components that exhibit
High structural complexity such as undercuts, compound curvatures, and pockets
High functional complexity, for example EMI shielding, static discharge, impact, and flammability compliance
Visit RAMPF Composite Solutions at Paris Air Show 2023 from June 19 to 25!
Ultra-modern infrastructure for maximum flexibility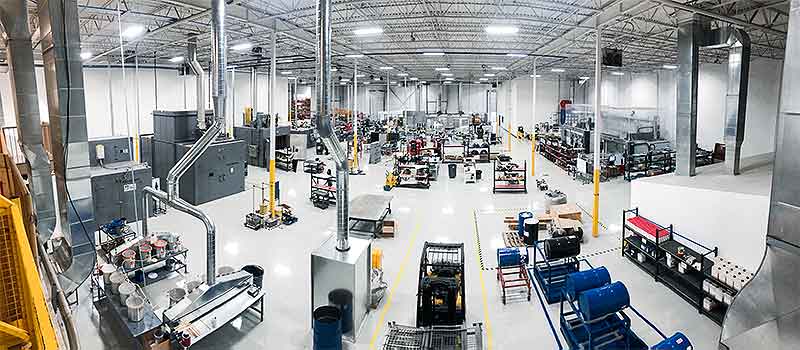 RAMPF Composite Solutions' 74,000 square feet facility ensures optimal flow – from lamination, infusion, assembly to paint. The facility has the following features
Large temperature- and humidity-controlled lamination room
Three large capacity curing ovens for multiple handling of simultaneous projects
Eight-head Tailored Fiber Placement (TFP) machine for higher volume stitching of carbon preforms
Two 5-axis CNC machines for trimming and drilling composite components
Two paint booths and a mixing kitchen that enable custom coating and paint applications
Metallic plating capability for coating carbon fiber parts with electroless nickel for corrosion protection or EMI shielding
Centralized vacuum pump for optimal infusion of composite parts
Larry Fitzgerald, CEO of RAMPF Composite Solutions:
We have both the engineering and production experts as well as the infrastructure to successfully take on the toughest composite challenges. We are fully vertically integrated, offering project management, product development, tool design, and manufacturing as well as dedicated new production introduction. This holistic offering streamlines supply chains and reduces time to market. We look forward to presenting our manufacturing and process solutions to global aviation leaders at Paris Air Show!