Application process and tips
Your application is like a first meeting. Make a good first impression and show us from the start what you have to offer. You can find some helpful tips for your documents here.
The RAMPF application process to
Do you have questions about the RAMPF Group, job advertisements, or application procedures? We have put together a selection of frequently asked questions and answers for you.

The RAMPF Group stands for engineering and chemical solutions.
Our products and solutions can be found in almost every industry worldwide.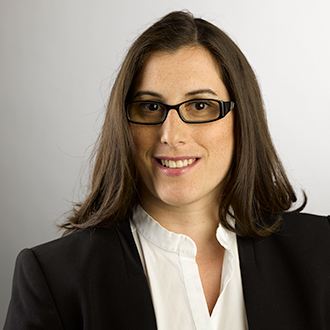 Your Contact
Sarah Shaath
Recruiter | Human Resources
Tel.: +49.7123.9342-1124