RAMPF #DiscoverTheFuture
The RAMPF Group stands for engineering and chemical solutions and caters to the economic and ecological needs of industry.
About us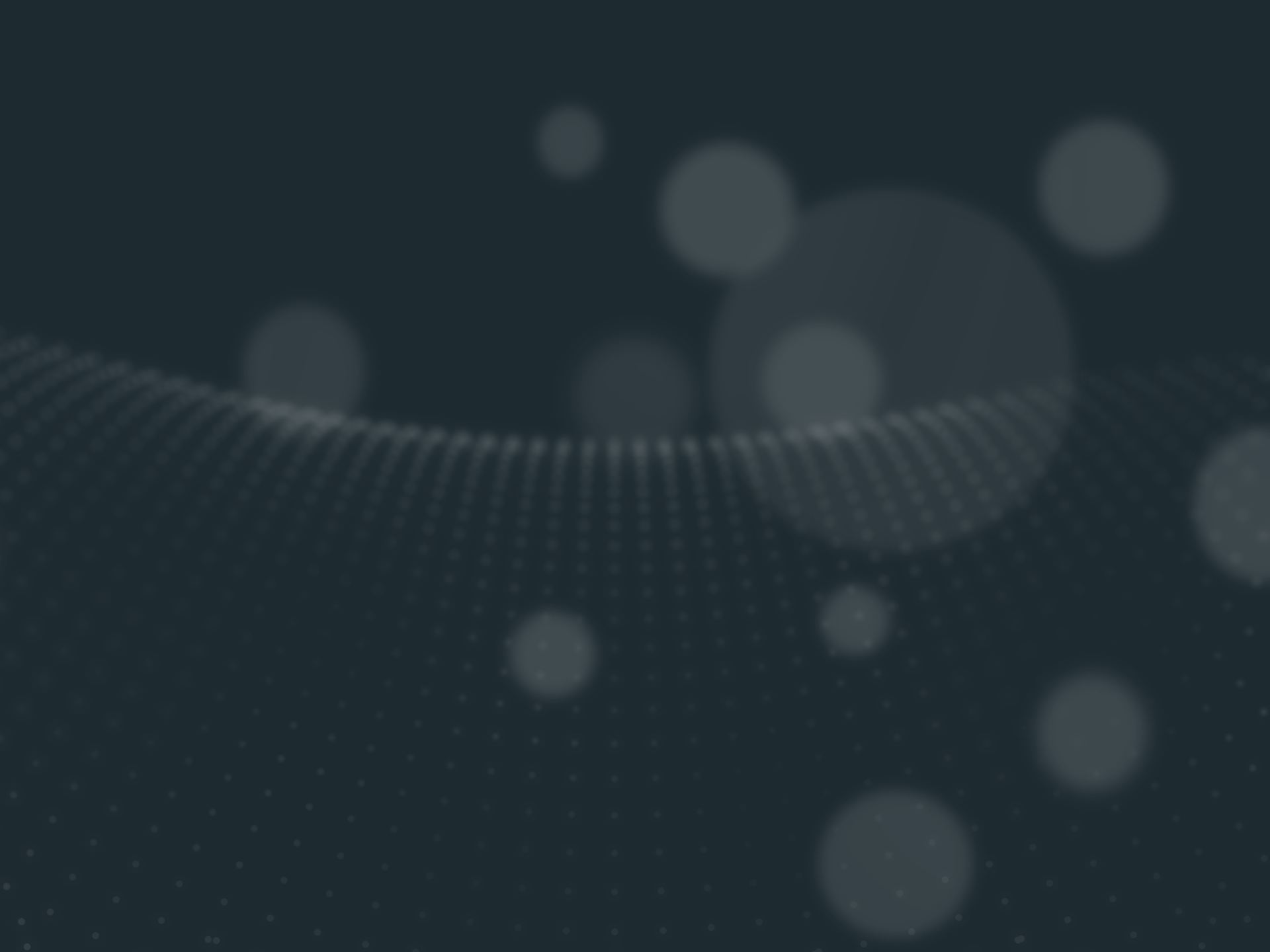 Production Systems
RAMPF Production Systems develops and produces mixing and dispensing systems for sealing, casting, and bonding single-, dual-, and multi-component reactive plastic systems. The company also offers a wide range of automation skills relating to all aspects of process engineering.
Composite Solutions
RAMPF Composite Solutions is a leading expert in the design, engineering, and manufacture of composites parts for the aerospace and medical industries. By providing highest levels of technology and innovation, RAMPF enables its customers to differentiate themselves from their competition.