Innovative complete solutions for highly precise positioning and moving tasks
Positioning and Moving Systems
For high-tech industries
Based on the solid foundation of machine beds made from natural hard stone and mineral casting, RAMPF Machine Systems offers innovative complete solutions for customer-specific positioning and movement tasks involving the toughest requirements in terms of precision and dynamics – from development and design to manufacture and assembly.
While the machine bed, linear technology, and drive and control technology were previously often developed and procured separately when developing machinery, plant, and equipment, a holistic (mechatronic) approach to development is now essential in order to meet the increasing requirements for highly dynamic and high-precision moving and positioning systems, while also reducing development times and costs.

Complete solutions from a single source – design, calculation, construction, and assembly
Comprehensive consulting with no manufacturer bias – from customized requirements analysis to ready-to-use positioning system
High level of planning and product reliability thanks to FEM calculations and 3D simulations
Best technical parameters for the positioning system – short cycle times, high positioning accuracy, long service life
Support by RAMPF representatives worldwide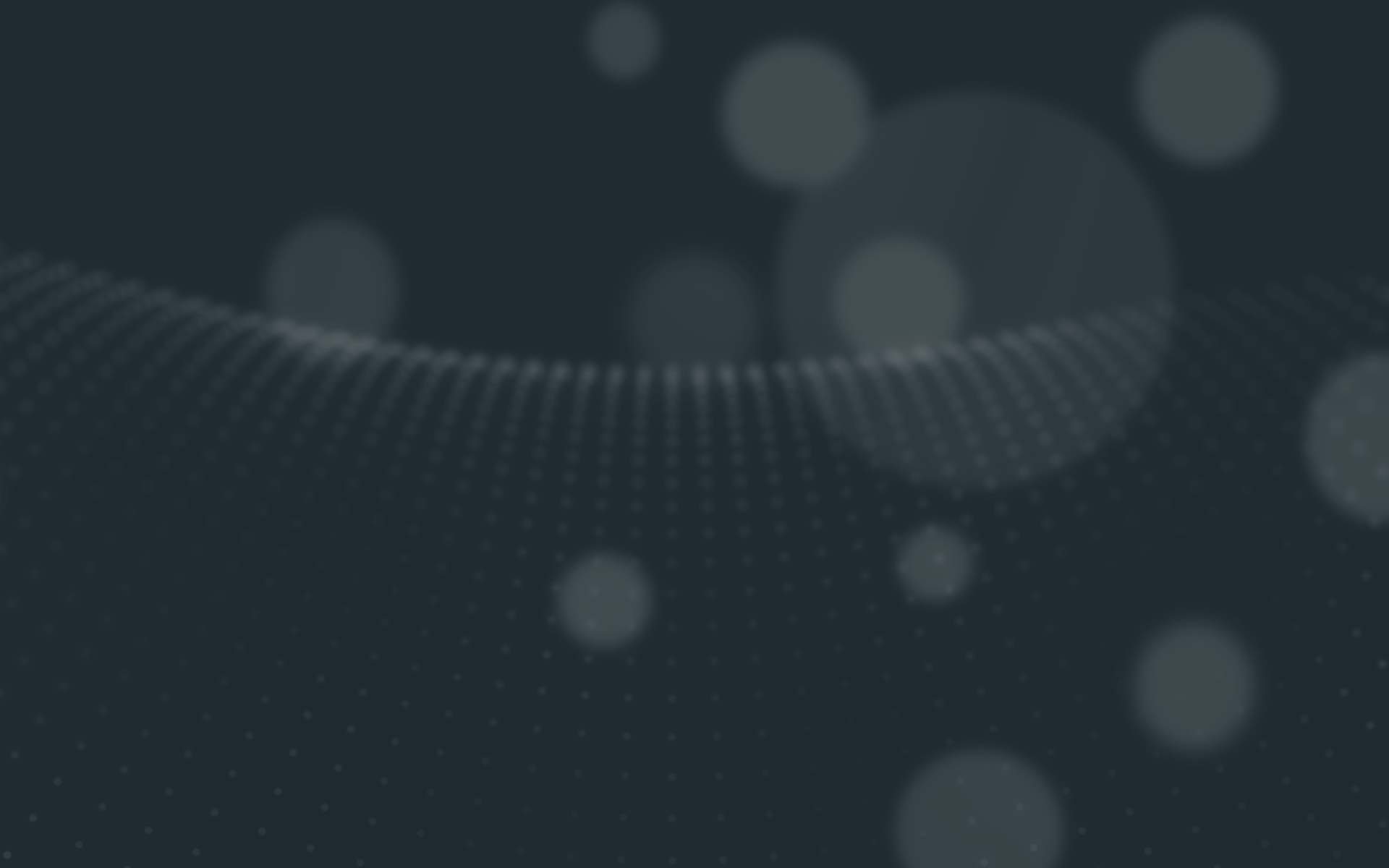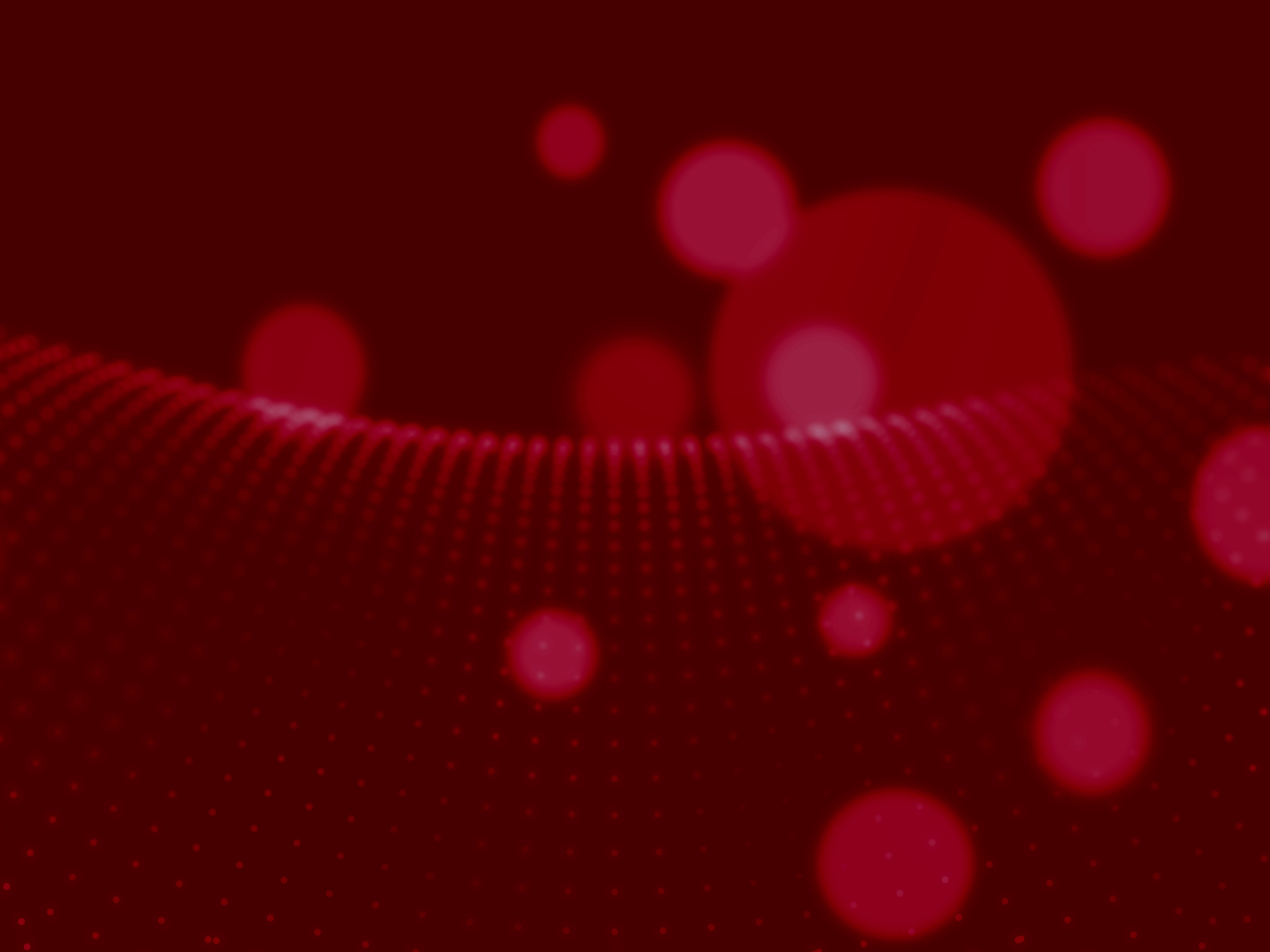 RAMPF Contact
Contact us – worldwide and around the clock!