Epoxy & Polyurethane
Liquid Systems
Best Results guaranteed.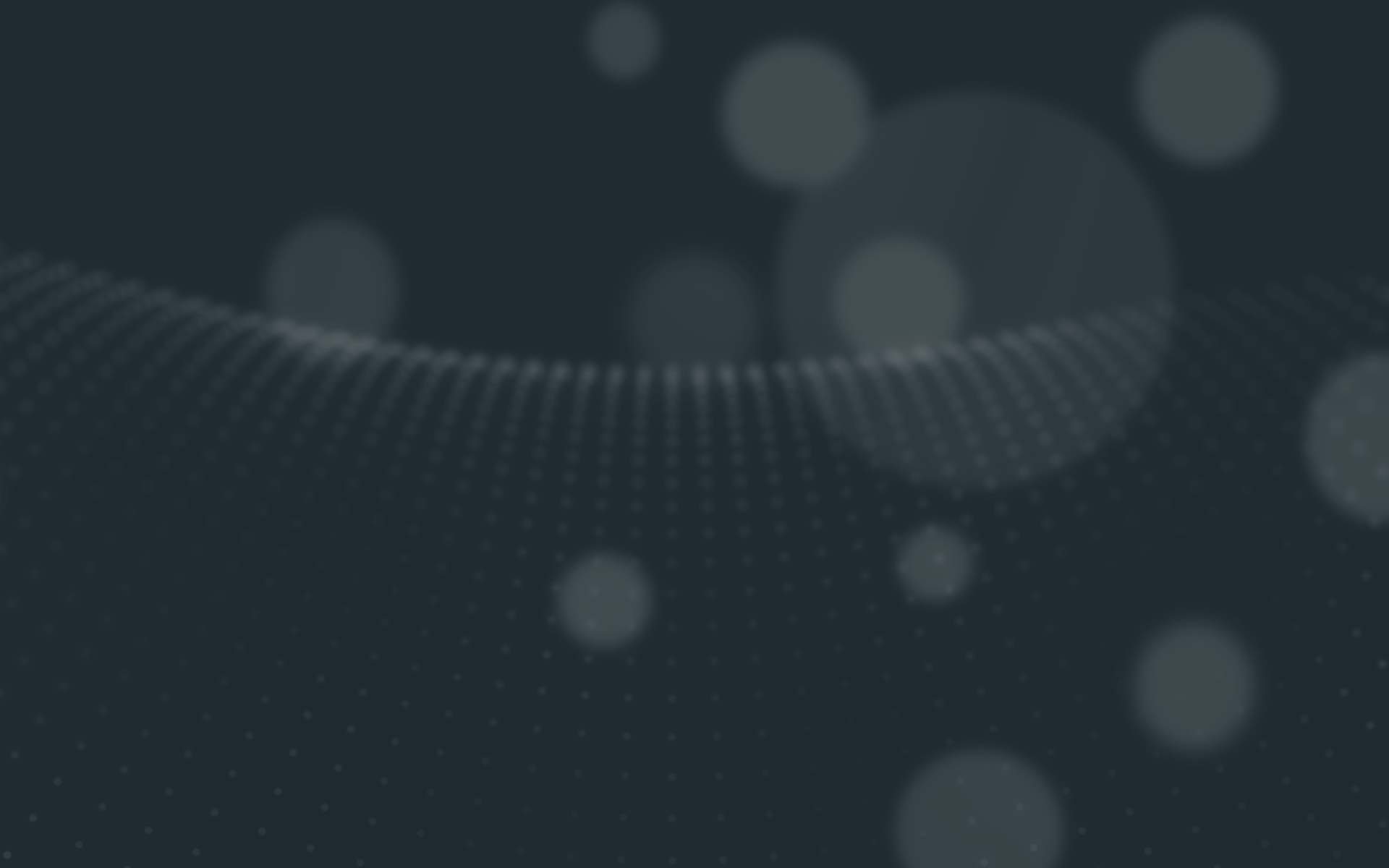 RAKU® TOOL infusion systems ensure optimum impregnation of dry fiber packages under pressure and in a vacuum.
A wide range of high-strength, solvent-free two-component epoxy systems with medium to high temperature resistance, excellent wetting, flow, and processing properties, and long pot lives are available.
The RAKU® TOOL range of casting resins for both full and face casting includes epoxy, polyurethane, and polyurea systems.
These systems are available with varying degrees of temperature resistance and different pot lives. The latter can be adapted in some cases based on the hardener selected.
The resins have a number of impressive features, including good processing and venting properties, excellent resistance to chemicals, high resistance to abrasion, and a hard surface.
RAKU® TOOL casting resins are used for modeling in general and to make items such as foundry patterns and copy models, jigs and fixtures, and working models for the ceramics industry.
Full casting - the benefits: quick and easy work process, with no need for a gelcoat. It is suitable for smaller as well as larger castings.
Face casting – the benefits: a smaller amount of casting material is required, superior dimensional stability of the casting due to lower shrinkage, and special surface properties can be achieved (from flexible to hard). Face casting is suitable for large castings.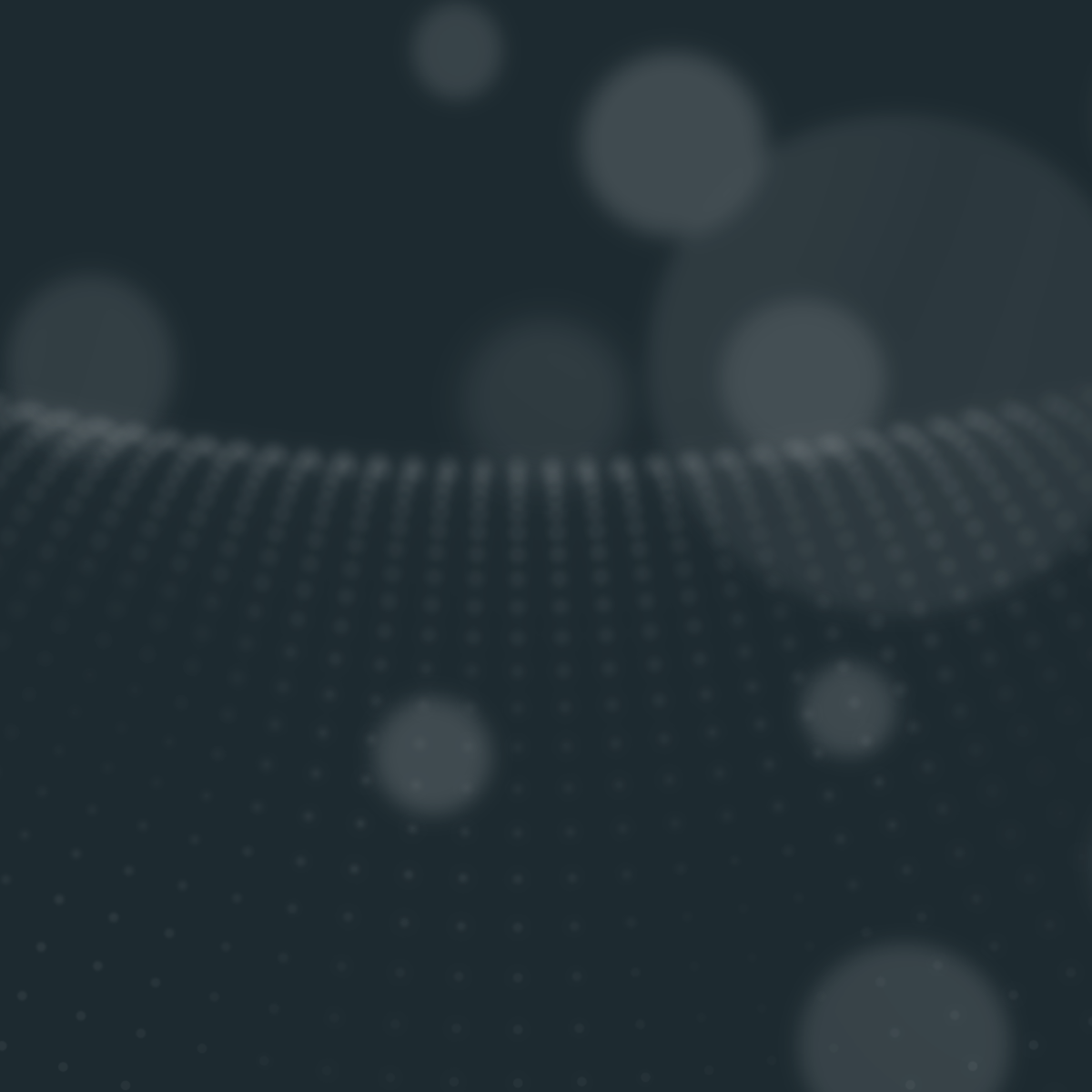 The range of RAKU® TOOL fast cast resins consists of two-component polyurethane systems that are used either filled or unfilled and can thus be cast in thin or thicker layers with various pot lives.
The resins are easy to mix and used to produce foundry models, core boxes, negatives, pattern plates, checking casts, copy models, vacuum forming molds, and jigs for trimming prototype parts.