Close Contour Products
Seamless Modeling Pastes. Ready to Mill Casting.
RAKU® TOOL Close Contour Pastes are two-component epoxy systems that are processed and applied using a mixing and dispensing machine.
They are applied to a close contour substructure by hand or using a CNC machine. Almost any kind of supporting structure can be used, including RAKU® TOOL SB-0080 styling board, EPS, and cast aluminum.
The thixotropic systems enable quick and easy processing, with no slump on vertical surfaces. Milling based on CAD data takes place after a brief curing process at room temperature.
Close contour application significantly reduces the amount of material, milling, and finishing required and also the quantity of production waste generated.
All industry-standard paints can be used.
RAKU® TOOL repair systems with original epoxy paste resin are available.
RAMPF Tooling Solutions offers its customers a paste application service and the comprehensive technical support of experienced engineers.
If you choose RAKU® TOOL Close Contour Pastes, you are choosing homogeneous, seamless surfaces, optimum dimensional stability, and extremely cost-effective model & mold manufacturing.
Applications include design and styling models, molds, large-scale modeling, and rotor blade, wind turbine, and boat models.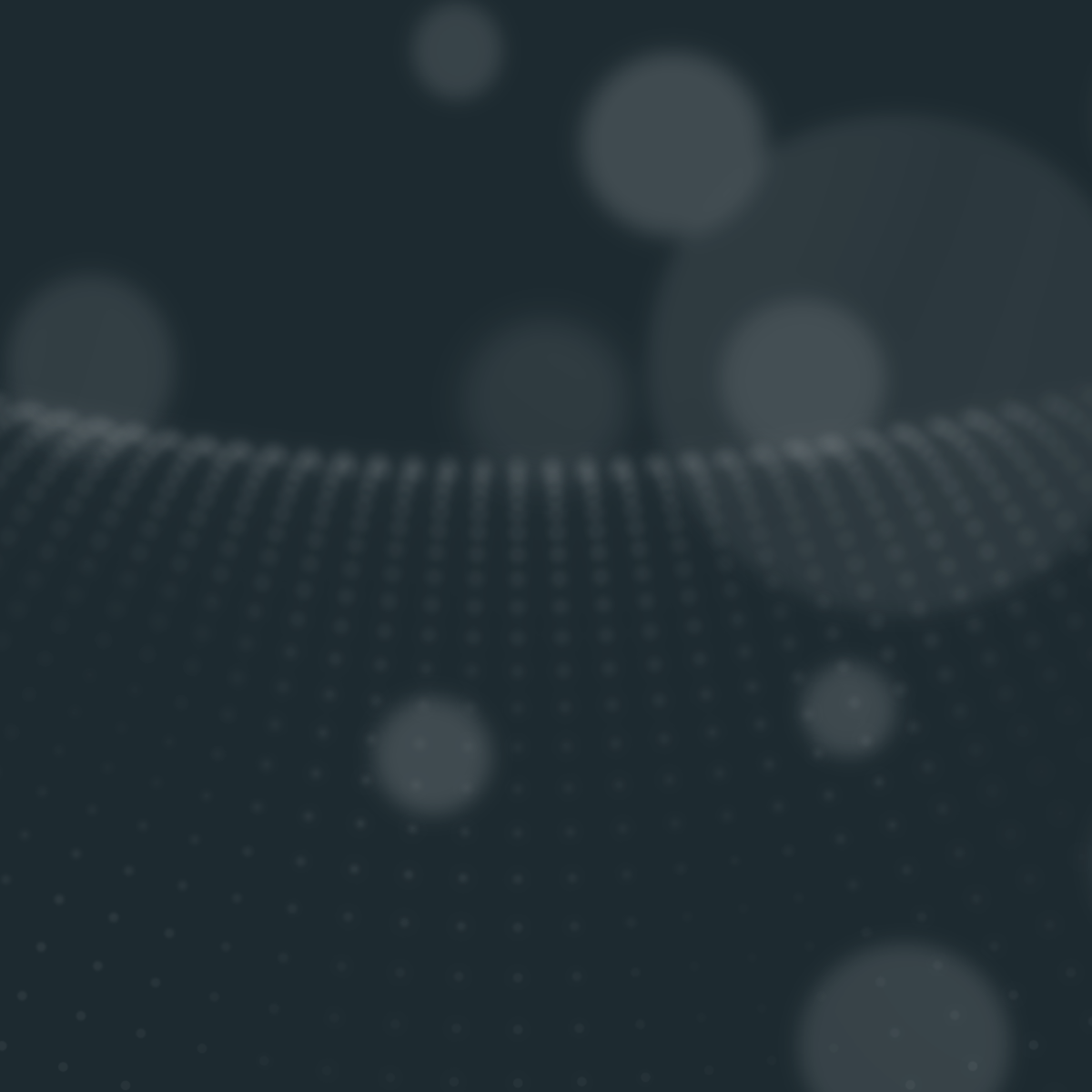 Close Contour Casting (CC)
RAKU® TOOL Close Contour Castings are semi-finished polyurethane products supplied as three-dimensional castings that are already close to the final contour.
The manufacturing process takes place in-house at RAMPF Tooling Solutions. The cavity is milled into a lightweight mold material such as EPS or RAKU® TOOL SB-0080 styling board based on the data provided by the customer. Following application of the release agent, the cavity is filled using a special casting process.
Once the casting has cured, been removed from the mold, and undergone post-curing, milling is quick and easy.
Close Contour Blocks (CB)
RAKU® TOOL Close Contour Blocks are special blocks made of polyurethane or epoxy. They are produced to customer specifications (L x W x H) in the usual high board material quality and supplied as customized, unmachined rectangular blocks complete with order management.
With their very fine, seamless surfaces, Close Contour Castings and Close Contour Blocks are sure to impress. The close contour form significantly reduces the amount of material, milling, and finishing required and also reduces waste.
Applications include styling, master, and data control models, seamless galvano bath models, lay-up tools for standard and low-temperature prepregs, RIM tools, metal forming, checking fixtures, vacuum forming molds, pattern plates, core boxes, milled negatives and positives, and hammer forms.