Are you using a smartphone to visit our website? Did you come to the office by car, bus, or train this morning?
If so, you know us already, as you come into contact with products containing RAMPF technology on a daily basis. While they are only rarely visible, nothing would work without them.
That's as true today as in the past.
Vision
The history of the RAMPF Group is a gripping tale of inventive spirit. Company founder Rudolf Rampf had entrepreneurial courage, creative ideas, and a quite unique tenacity that still shapes the nature of the company today. We at RAMPF are pioneers, lateral thinkers, and idea generators. In line with our claim "discover the future", we have a lot planned – in the form of even more customized solutions for our customers and partners!
Facts & Figures
We are present worldwide with more than 800 employees at 11 sites. In the United States, Canada, Germany, Japan, and China we have our own production facilities.
Our service and sales partners can be found on almost every continent.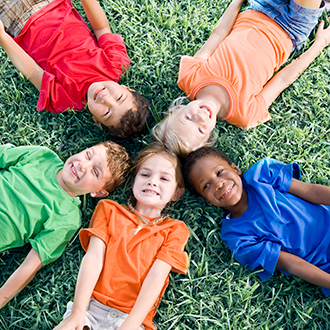 Rudolf Rampf Foundation
The RAMPF Group takes the need to act responsibly seriously.
In 2001, it set up the Rudolf Rampf Foundation to support the young people of Grafenberg in their sporting, musical, and other activities.
To date, the foundation has provided more than 40,000 euros of funding.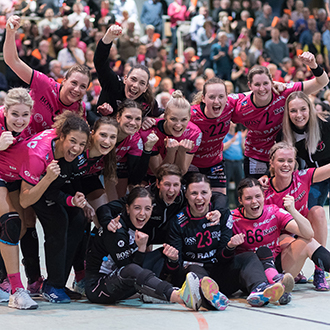 Sponsoring
Passion, dedication, team spirit, excellence, fair play – that is what we identify with. And that is why, as a sports partner, we support both professional and amateur clubs, including handball, soccer, and tennis.
Our sustainable commitment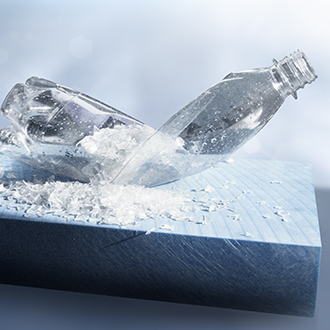 Product responsibility
Environmentally compatible product design is a mainstay of our efforts to achieve sustainability. An important aspect when developing each new product is to determine whether it can contain a certain percentage of recycled polyol. The use of renewable raw materials is becoming increasingly important, too. Instead of looking to synthetic chemicals, preference is given to sourcing natural oils (such as castor oil) as the basis for our products.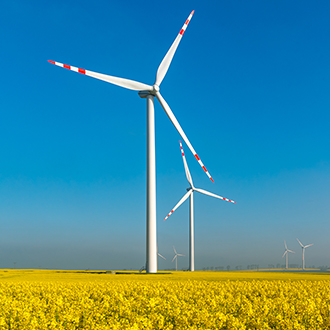 Future and environmental protection
Environmental protection has played an important role at our company from day one. Rudolf Rampf created a milestone with the invention of the first polyurethane model board. One aim of this development was to replace ornamental wood types such as mahogany with plastic in order to avoid further depletion of the world's forests. In the future, we will continue to use all possible technical and economic measures to minimize environment impact and conserve natural resources.
Our employees have the opportunity to develop ideas and bring them to market maturity.
This exceptional innovative strength is a key pillar of our success.