Frequently asked questions
Do you still have questions? We have put together a concise overview of answers to a range of questions about applications.
Frequently asked questions
Have you found a suitable job advertised? We have highlighted some areas you should look out for in your application.

The RAMPF Group stands for engineering and chemical solutions.
Our products and solutions can be found in almost every industry worldwide.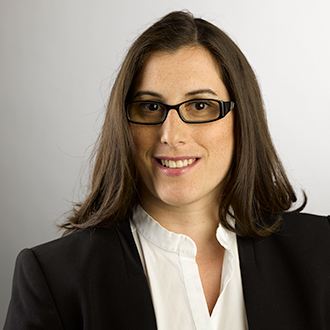 Your Contact
Sarah Shaath
Recruiter | Human Resources
Tel.: +49.7123.9342-1124