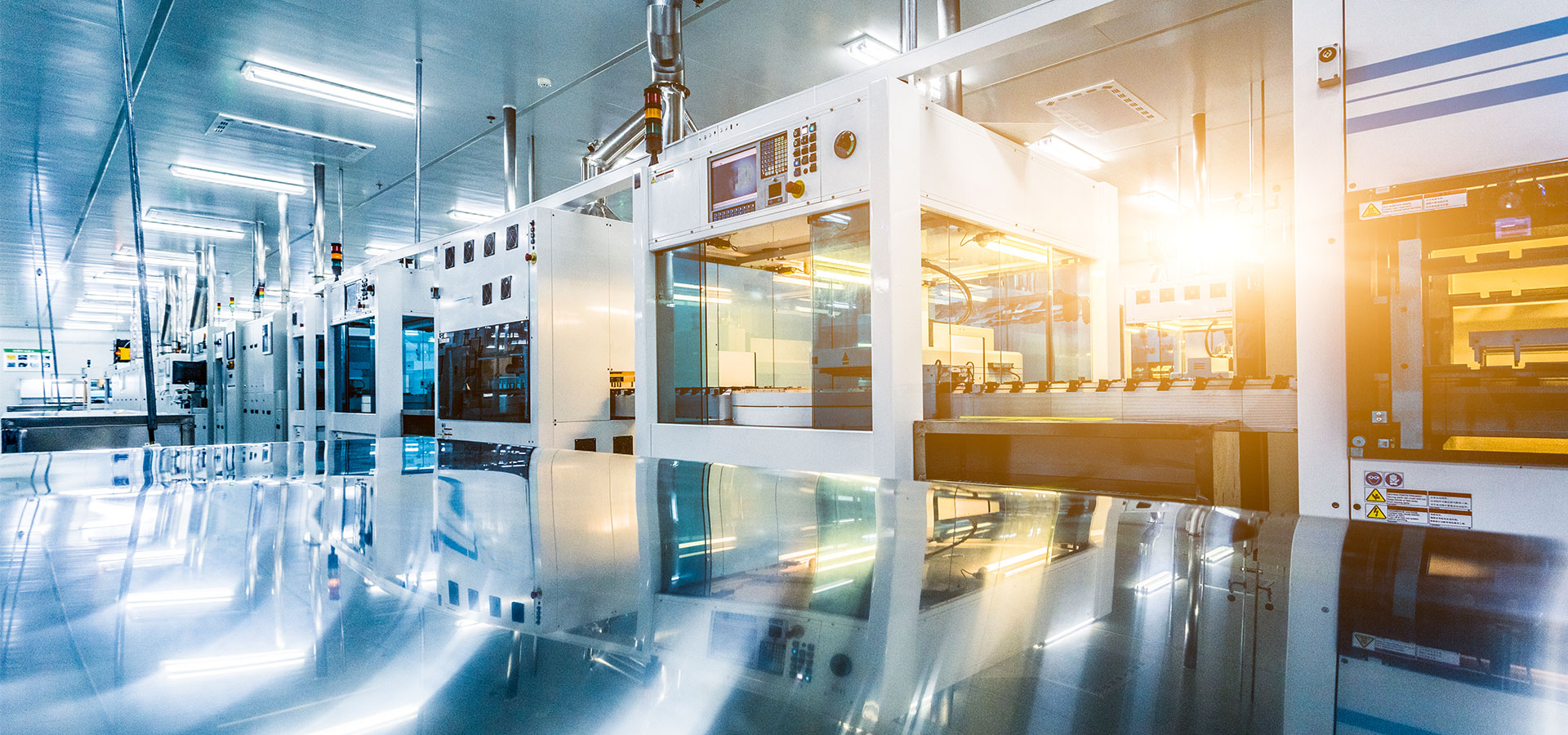 The factory of the future
How IoT is increasing production efficiency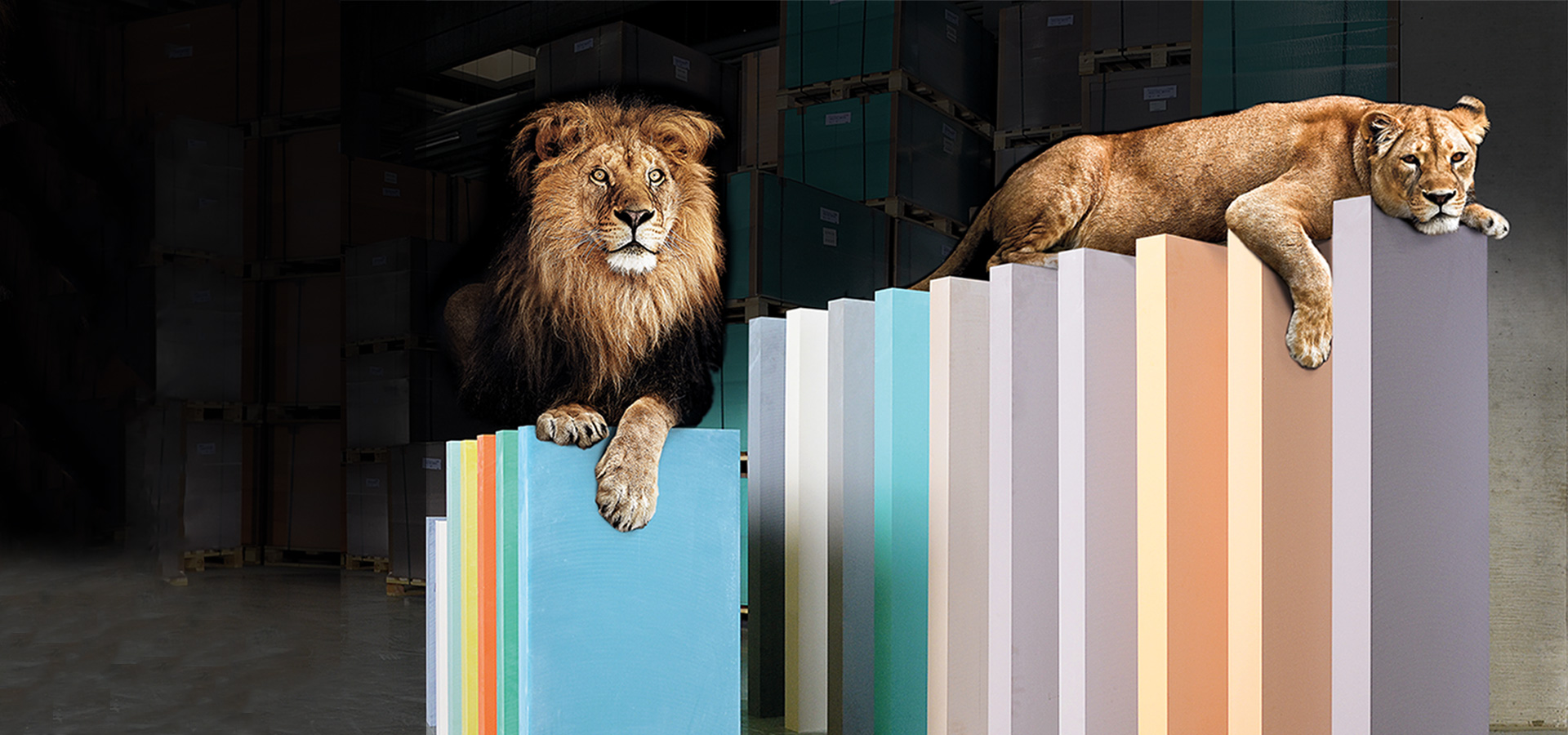 The Lions are back
Unsolved mysteries are the real deal. After all, if they were not unsolved, they would not be mysteries anymore…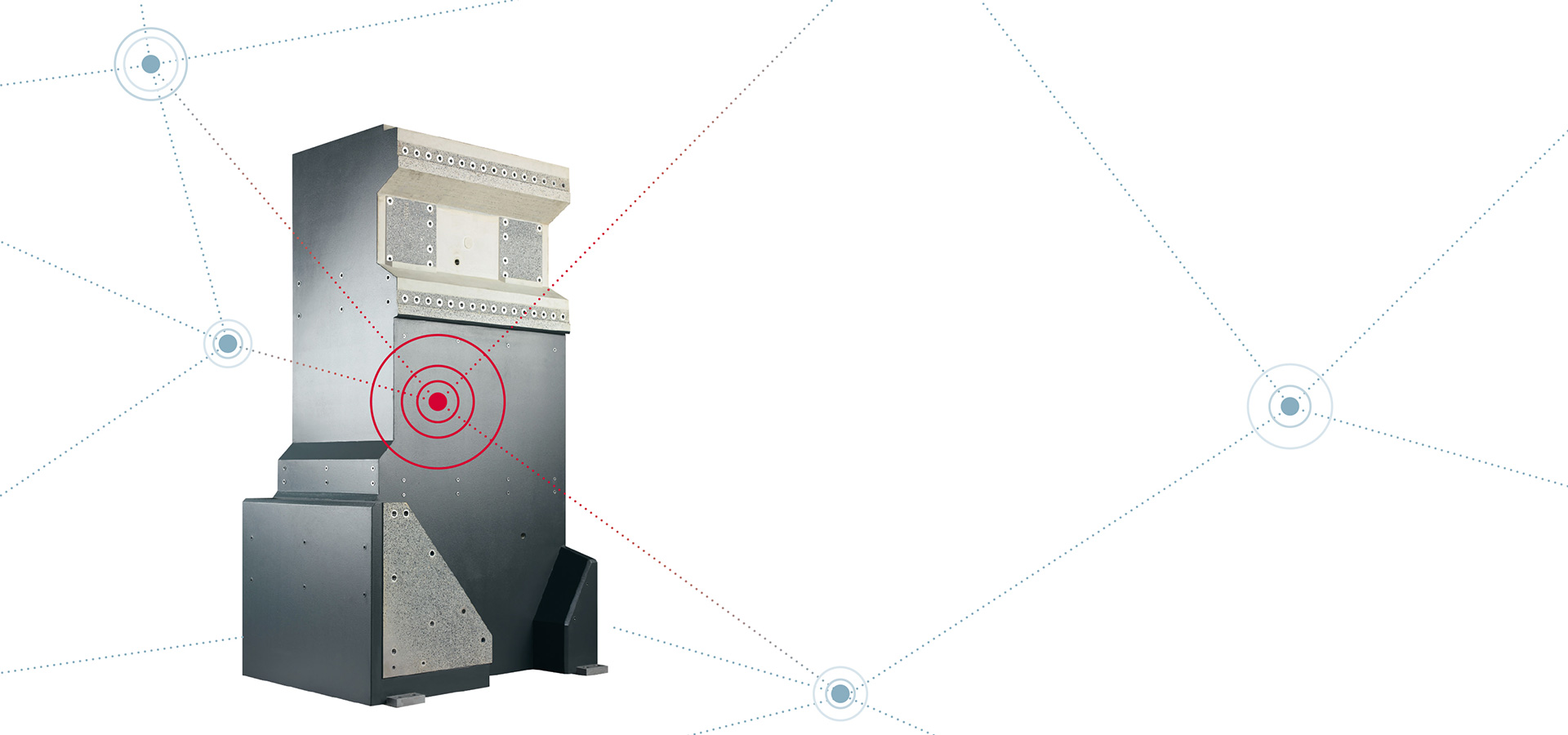 When machine beds "have their say"
Mineral casting and ultra-high performance concrete provide a highperformance, low-vibration basis for human-machine communication.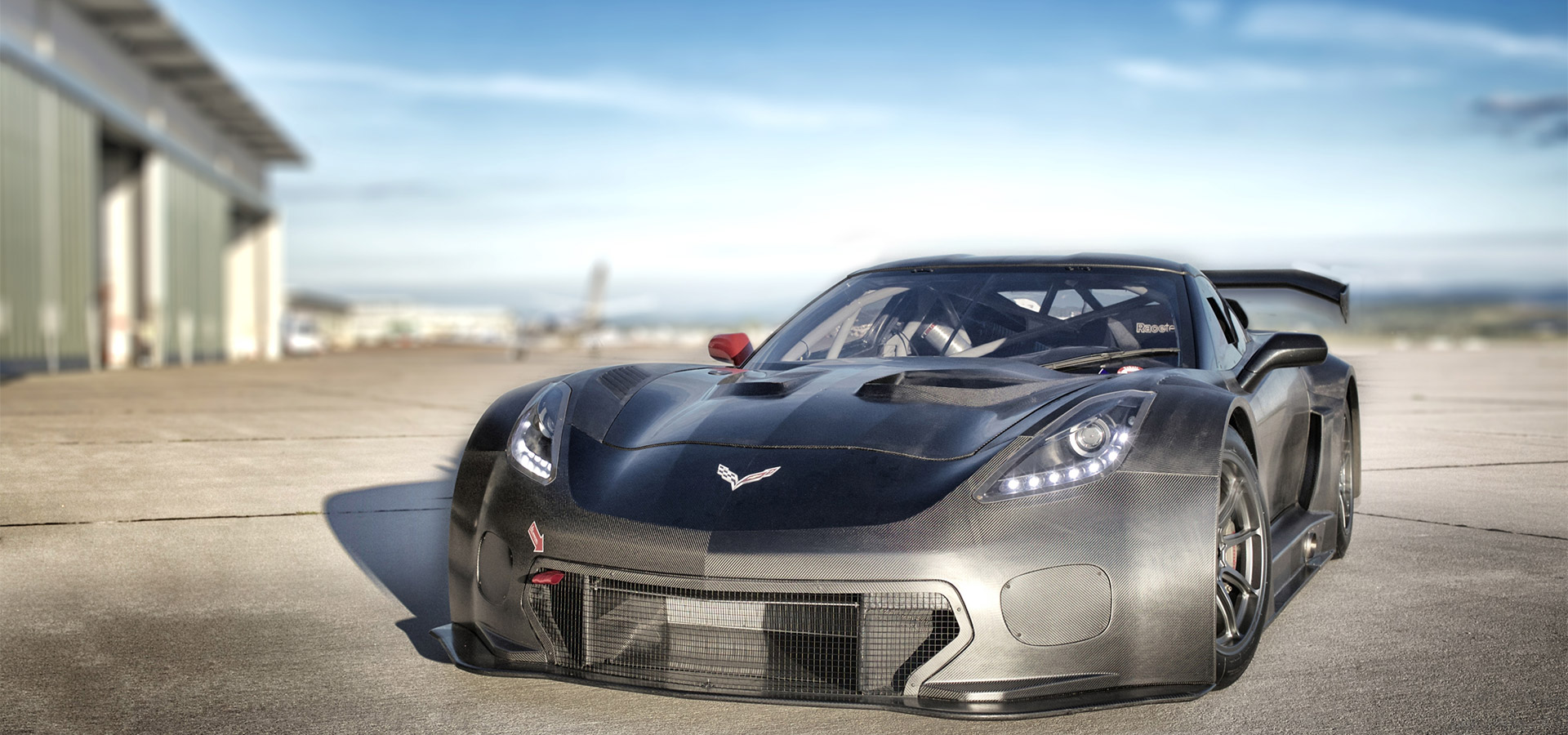 The all-conquering carbon corvette
The team from Callaway Competition is causing a storm in the ADAC GT Masters with the brand-new Corvette C7 GT3-R – and RAKU® TOOL board and liquid materials played their part.
Customized Solutions. Made by RAMPF.
For Your industry.
We have the best solution for your application. Today and tomorrow.
Miscellaneous applications