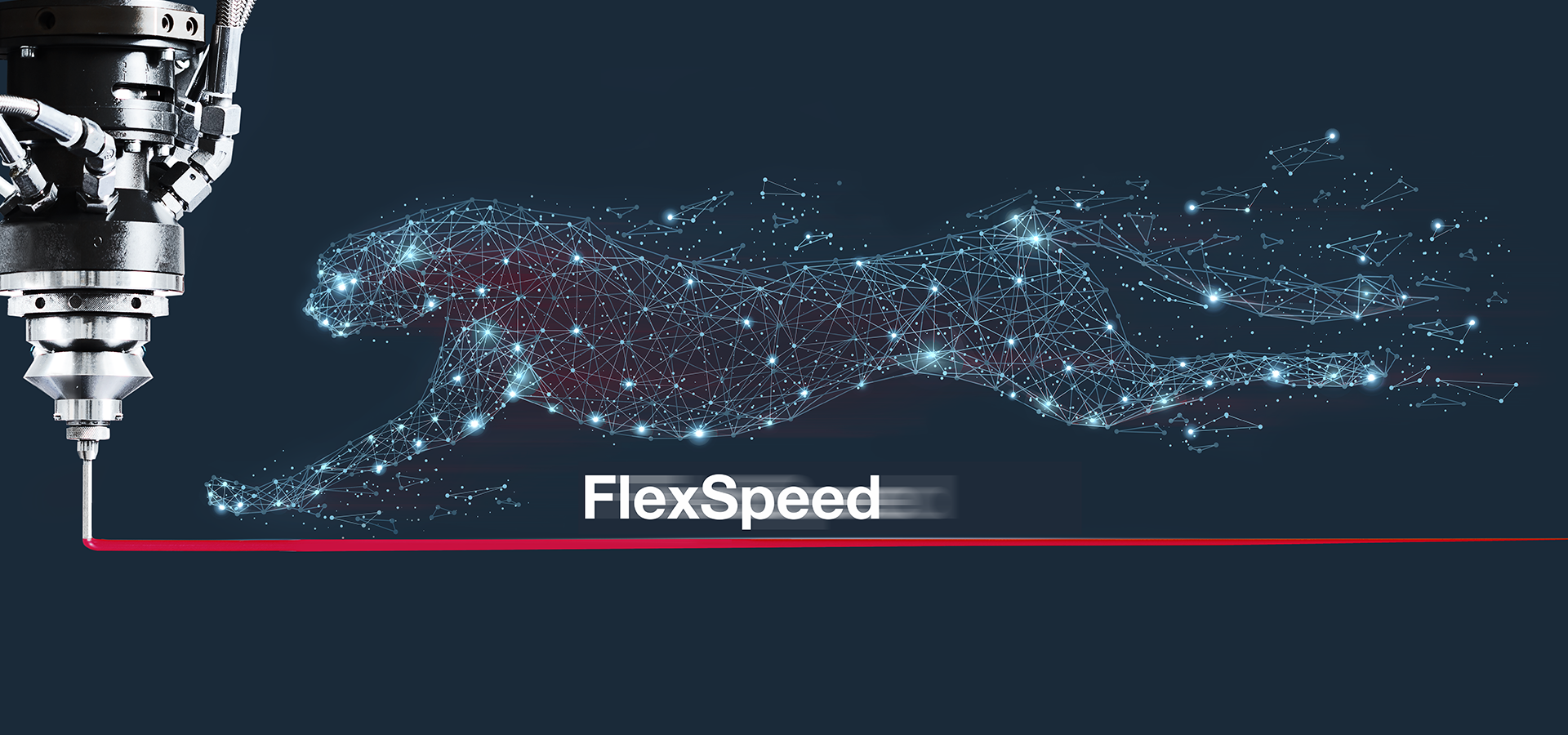 Higher dispensing speeds. Shorter lead times. Same top quality.
FlexSpeed dispensing robots from RAMPF Production Systems dispense slowly around corners and speed along straight sections.
read more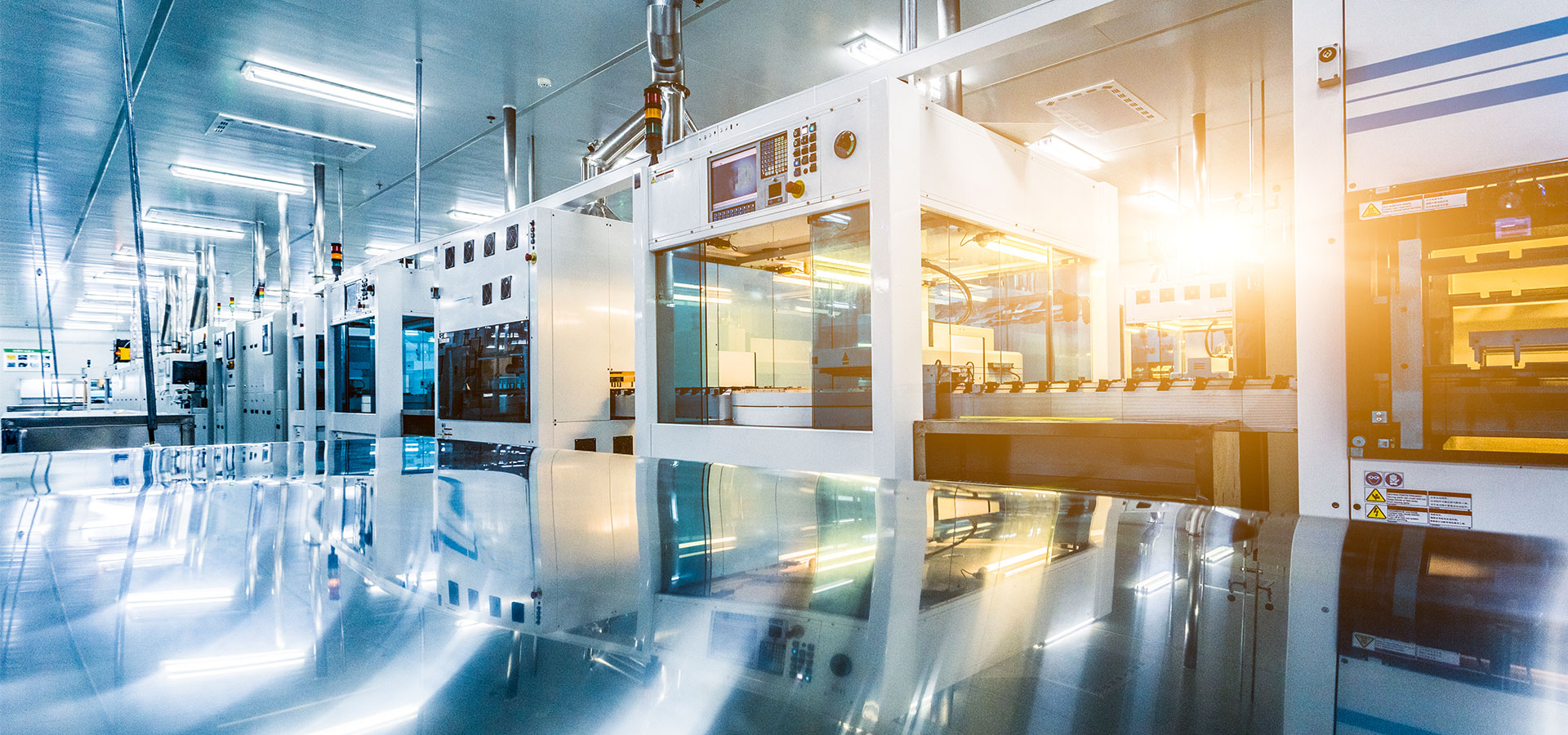 The factory of the future
How IoT is increasing production efficiency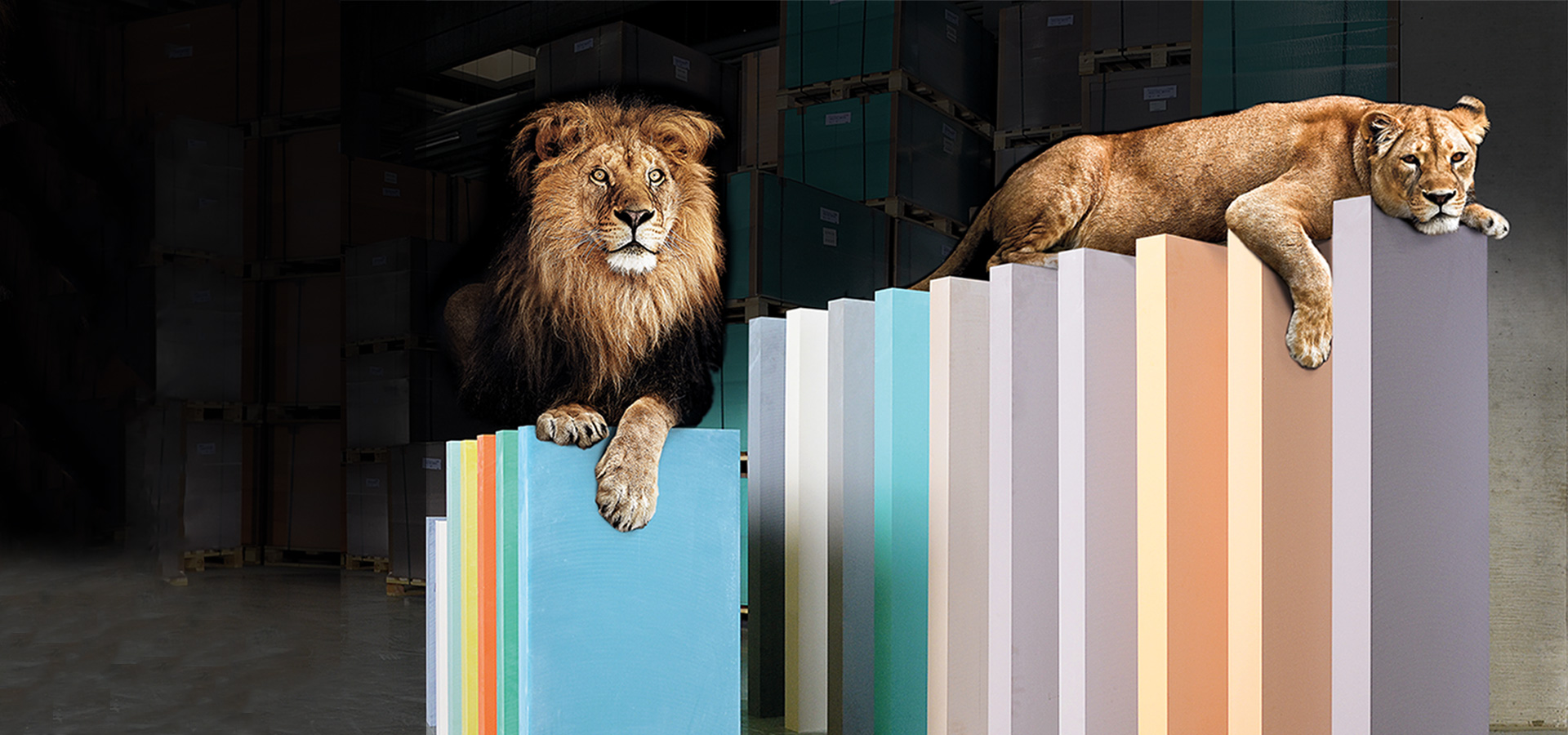 The Lions are back
Unsolved mysteries are the real deal. After all, if they were not unsolved, they would not be mysteries anymore…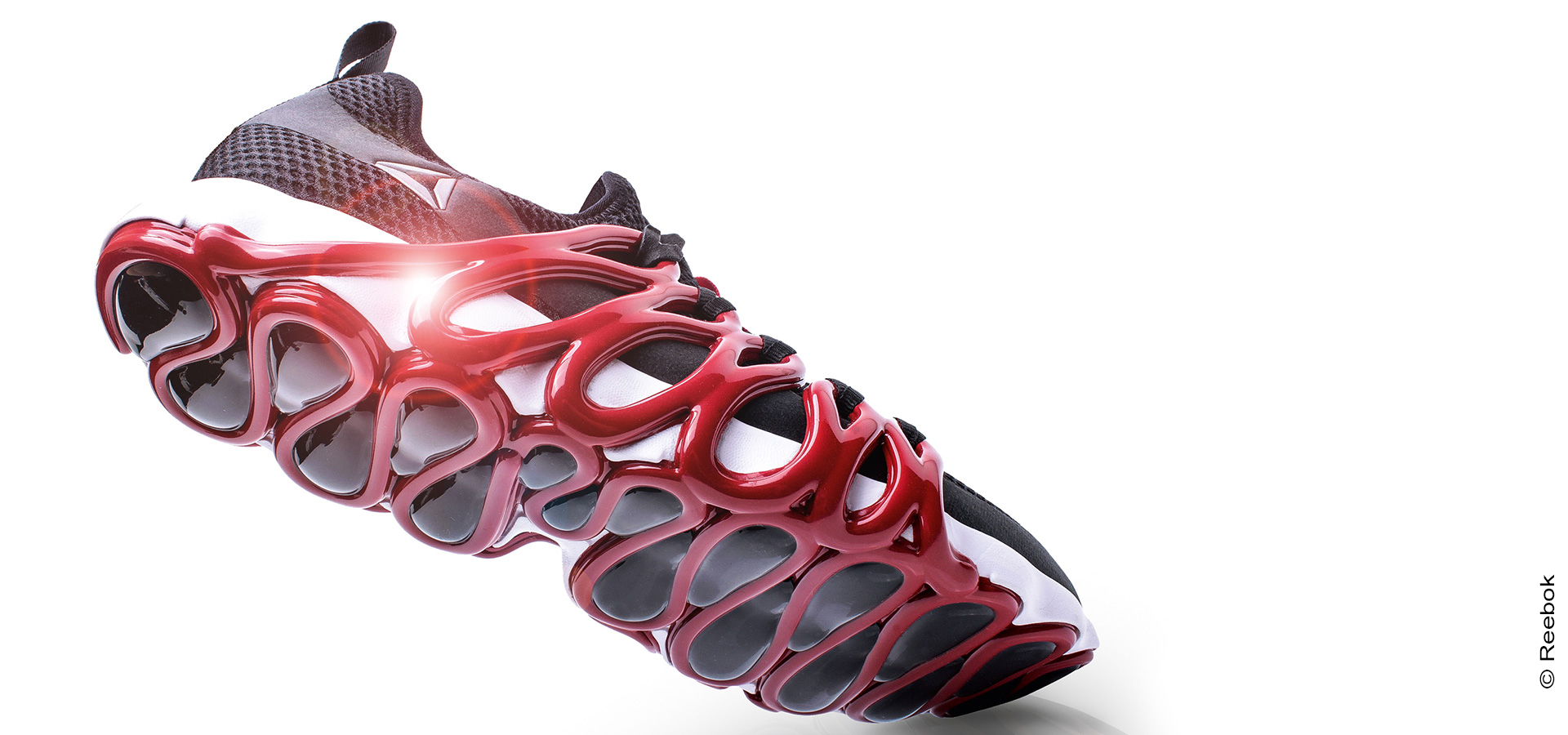 Revolution!
Reebok produces high-performance sports shoe via 3D drawing – and with dispensing technology from RAMPF.
Customized Solutions. Made by RAMPF.
For Your industry.
We have the best solution for your application. Today and tomorrow.
Miscellaneous applications